Listen:
Reflections on Gifts and Gratitude Awareness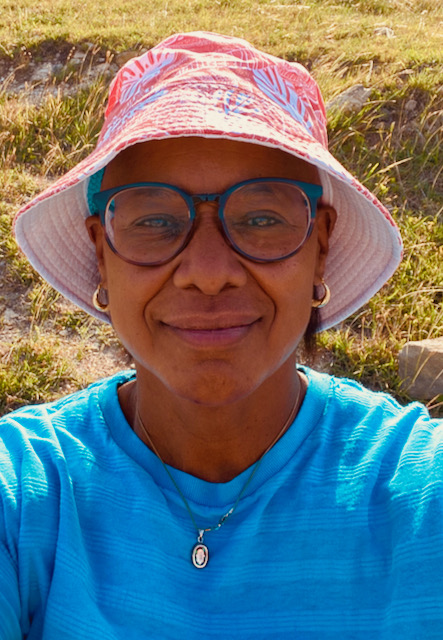 Podcast: Play in new window | Download
Are you working words a goal, and things are starting to get tough? Our awareness we are at a stepping stone pace of moving towards our goal.
We know distracting thoughts and emotions will pull us away from our focus.
Recognize that you have positivity inside of you that is glowing. I will guide you through a gratitude awareness meditation and reflect on our inner strengths and gifts during this episode. I encourage you to move through challenges and recognize each challenge. We grow stronger.