Listen:
A Lullaby To Encourage Healing, Nice and Easy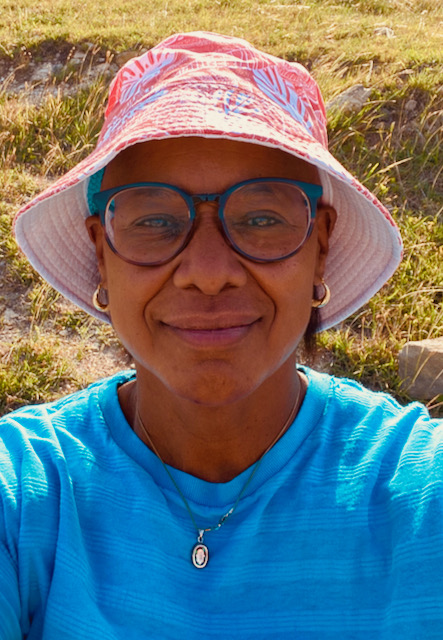 Podcast: Play in new window | Download
This session begins with a thought. I shared this thought with someone. The person had been displaying signs of physical discomfort. I cycled through the session for about 5 minutes. The results were amazing. The person achieved a relaxed rhythmic breathing pattern; all extremities were loose, facial muscles were smooth and calm. Some technical pointers to remember during this session:
​​ As a disclaimer, please know that everyone's pain tolerance is different. And so, the results of this practice will vary.
​​Don't compare your painful body to your pre-pain or pre-pressure condition.
​​During the practice, we let go of any judgment.
​​Seek health care guidance from a professional practitioner if you have questions or need further support.
​​I am dedicating this podcast to someone very dear to me. I am also pleased to share this with you and invite you to let go of any pain, pressure, or discomfort.
 ​​Photo by CAREE.PHOTOS​​
Music: Generative Melody.wav