Listen:
Broken Promises and Lies of the Republicans by Gene P. Abel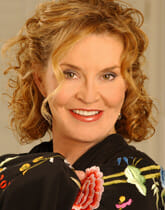 Podcast: Play in new window | Download
The author did not just write down opinions. He based this book on facts and extensive research findings from non-political sources.
The book tackles issues like background checks for gun purchase, immigration, tax reform, the national debt, rebuilding our infrastructure and global warming. These issues haven't been solved by presidents from the conservative party.
The book also highlights the impact of the Trump presidency to the country and what can be done to solve these issues.
Content and opinions expressed on WebTalkRadio.net or WebTalkRadio.com are those of the guests and do not necessarily reflect those of the Host or the management of WebTalkRadio.net or WebTalkRadio.com