Listen:
The recipe to transition chaos into a new positive experience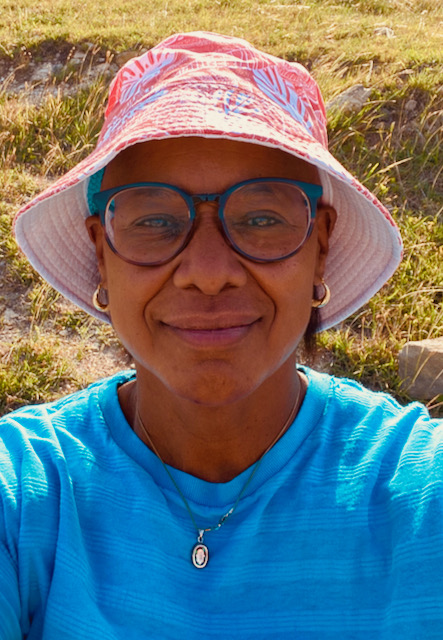 Podcast: Play in new window | Download
We take unrelated topics and transition the subject into something different.  Taking elements that we may perceive as chaos moves raw resources to bring forth compassion, humility, and sensitivity.
It may seem like we are experiencing similar events in our lives. If each day is a new day, what is different? I suggest that the differences in our lives are platforms to springboard into uncharted waters. Sometimes the differences are overwhelming, and commonalities are not apparent. Experiencing uncertainty can be scary.
This is the zone of transition and transformation. The heat of the situation moves us to metamorphosis into a better sense of self with new compassion, sensitivity, and humanity,Join me as we visit chaos and unveil the beauty of transitioning to be more.