Listen:
A mindful look at the lesson of being impatient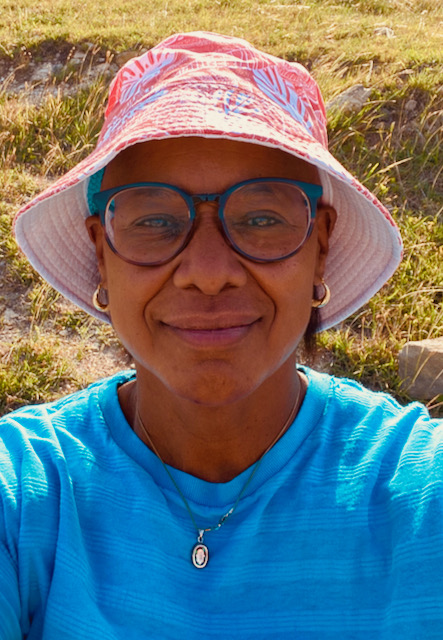 Podcast: Play in new window | Download
Join me as I do a mindfulness book review on a beautiful children's picture book, "The Very Impatient Caterpillar" by Ross Burach(a Scholastic book author). When life challenges us, there is an expected period of ambivalence and an expected period of questioning ourselves when faced with life-changing events.
As a result, we may begin to use negative words such as "can't or don't. " I think it's important at that time that we are aware we are using those words. Being open to review our mindset and recognize we may be building our barrier. At that point is a time to take a breath and ask ourselves, Is it time for a new approach? When we try to fly without our wings fully developed, we must be willing and open to start again. 
Music Falling 8 Bit Music LoopHip Hop Instrumental Short Fragment Loop

Photo by: eartha