Listen:
Revelations: The Revelment of the Seven Churches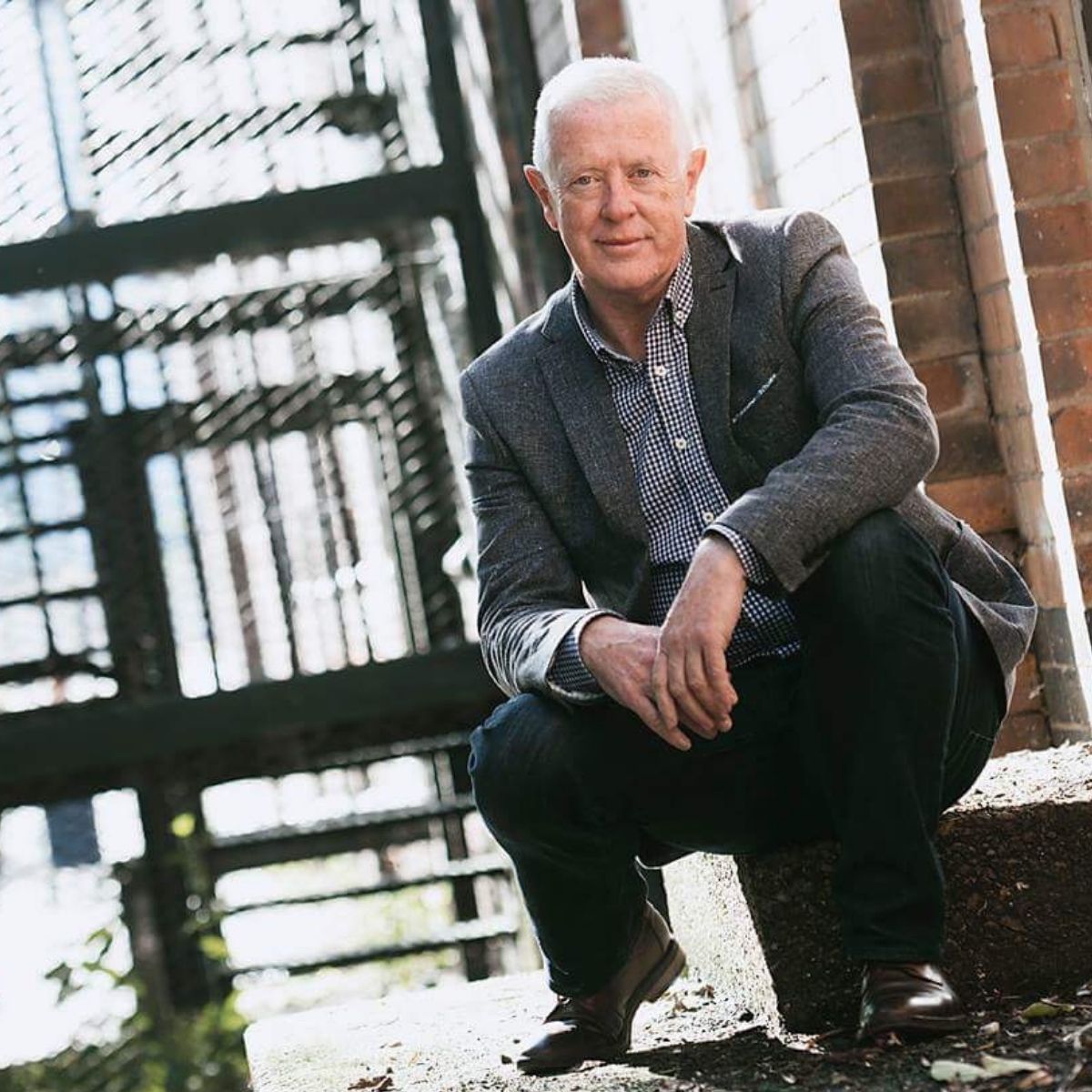 Podcast: Play in new window | Download
Anthony Adams grew up on the outskirts of Philadelphia in the state of Pennsylvania in the USA. He was brought up within the traditions of Catholicism and like most members of the church he found himself at times questioning was this religious pathway befitting to how he sees a person should follow the Lord's teachings. Anthony has probed, explored into other religious views and while he currently doesn't adhere to one particular church's ideologies and ways, he still has a deep faith in God, albeit a lose faith, nevertheless a faith that has seen him through difficult times and given him the inner strength to be a single parent to his children who are now in their twenties and older. To support his family Anthony has had to work hard and very often like now holding down two jobs to put food on the table, Anthony presently works as a Janitor in a local hospital as well as being an accomplished bartender.
The Book of Revelations which occupies a central place in Christian eschatology is also called the Apocalypse of John, Revelation to John or Revelation from Jesus Christ and is the final book of the New Testament and consequently the final book of the Christian bible. The notion to openly talk about the inner workings of this complex but engaging last book of the bible in the form of his own book began as far back as 2004, so it would be fair enough to say Anthony has given some serious thought as to how he wanted to present his views and get his message out.
When you read Anthony's book, you'll discover not only how exquisitely well written it is, but the detail and relevance to the cross-referencing of other scriptural citations in both the Old and New Testaments. But what was beholding for me was the way Anthony has set about explaining the meaning behind the scriptural passages, words.
You would be forgiven if you thought that this book was solely about Revelations, Anthony touches on the history of the Papacy, the thinking behind infallibility, the significance of the Church of Ephesus, the key points of some religions, the importance of the number seven referencing to the seven churches, the seven stars, the seven golden candlesticks and of course on the seventh day God rested after overseeing his creation of the world. Anthony touches upon the Apostle John's exile by the Romans to the Aegean Island of Patmos where it is said he wrote Revelations.
This is a very well thought-out book and will appeal to those discerning readers who love history particularly biblical history, factual writings that make you think and want to do your own explorative research to see what drove Anthony to write this brilliant and absorbing book.