Listen:
Coming back with "Selah"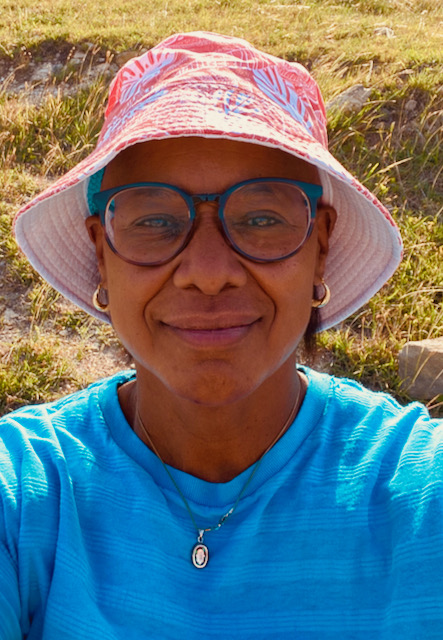 Podcast: Play in new window | Download
Join me in a mindful discussion about what happens after a life-changing event. It seems that a life-changing event causes us to move from a state of ambivalence to a state of movement towards transition.
The goal is to approach our discussion with acceptance and non-judgment. During life-changing events, we concentrate on areas of the body scan to release any guarding, pressure, or stress. When we practice mindfulness meditation and relaxation, it takes a lot of practice to bring ourselves to a point where we are thinking about a scan of our body resulting from the reaction of circumstance that transforms our lives.
Life-changing events seem to take our attention to the point of "where do I go from here." Many people express that they find out what is essential and grow past their limitations. In this episode, I share a personal tip to use each day to help reflect and transform the inner self into a place of peaceful transition.