Listen:
The Power of Bringing Fun into Your Marriage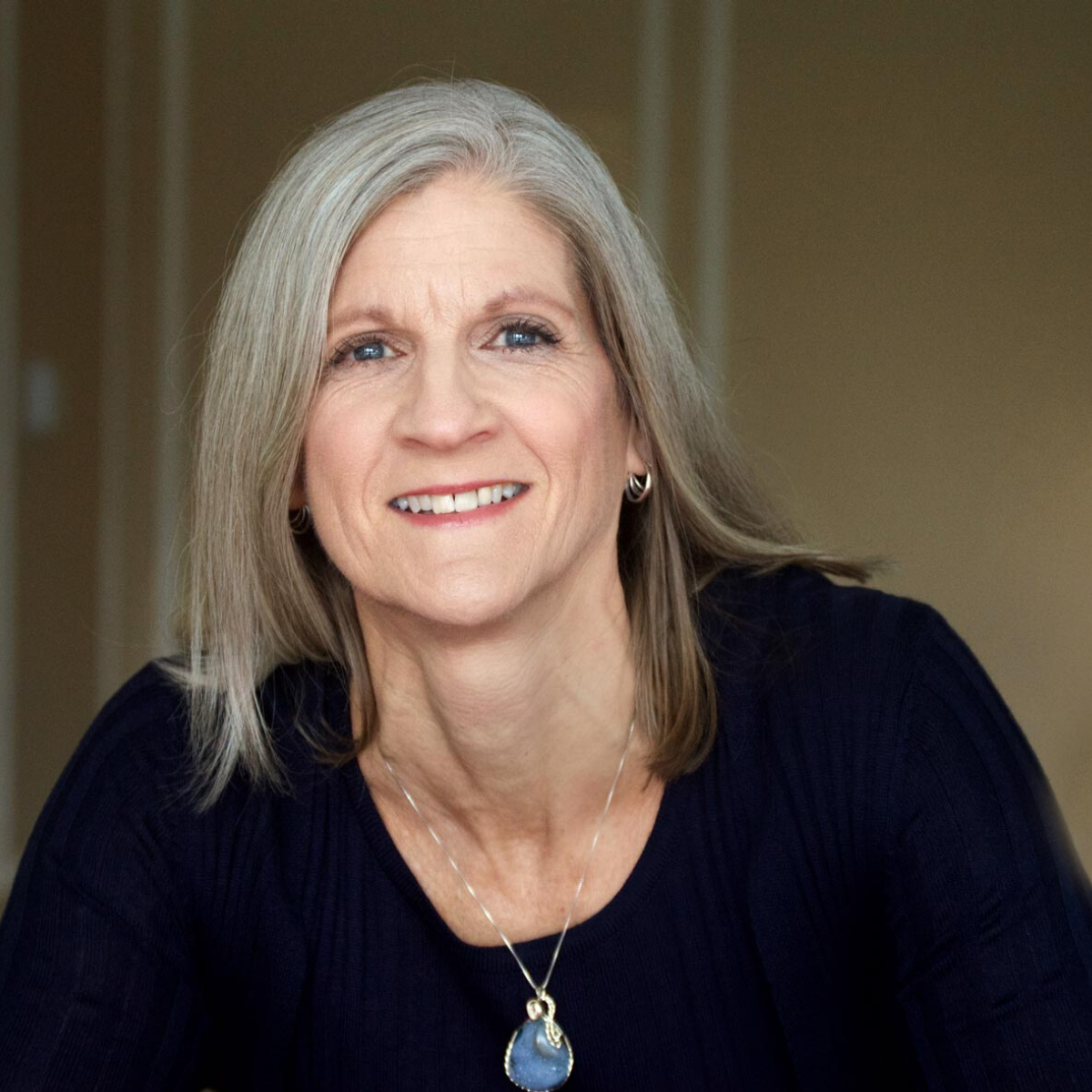 Podcast: Play in new window | Download
When was the last time you and your spouse had fun together? Not with the family, but just with each other? If you can't remember, or if you don't make it a regular thing, your marriage could be in trouble.
Laughter isn't just good medicine for you personally, it can serve as the glue for your relationship. Relationship experts Rabbi Shlomo Slatkin and his wife Rivka reveal the power that making the time to have fun together brings to marital satisfaction and personal happiness.
If you're feeling disconnected from your partner, Lesli can help. Share this important show with those you care about on Facebook, Twitter, and Instagram.