Listen:
Being Engaged in your Life, Not Just a Passenger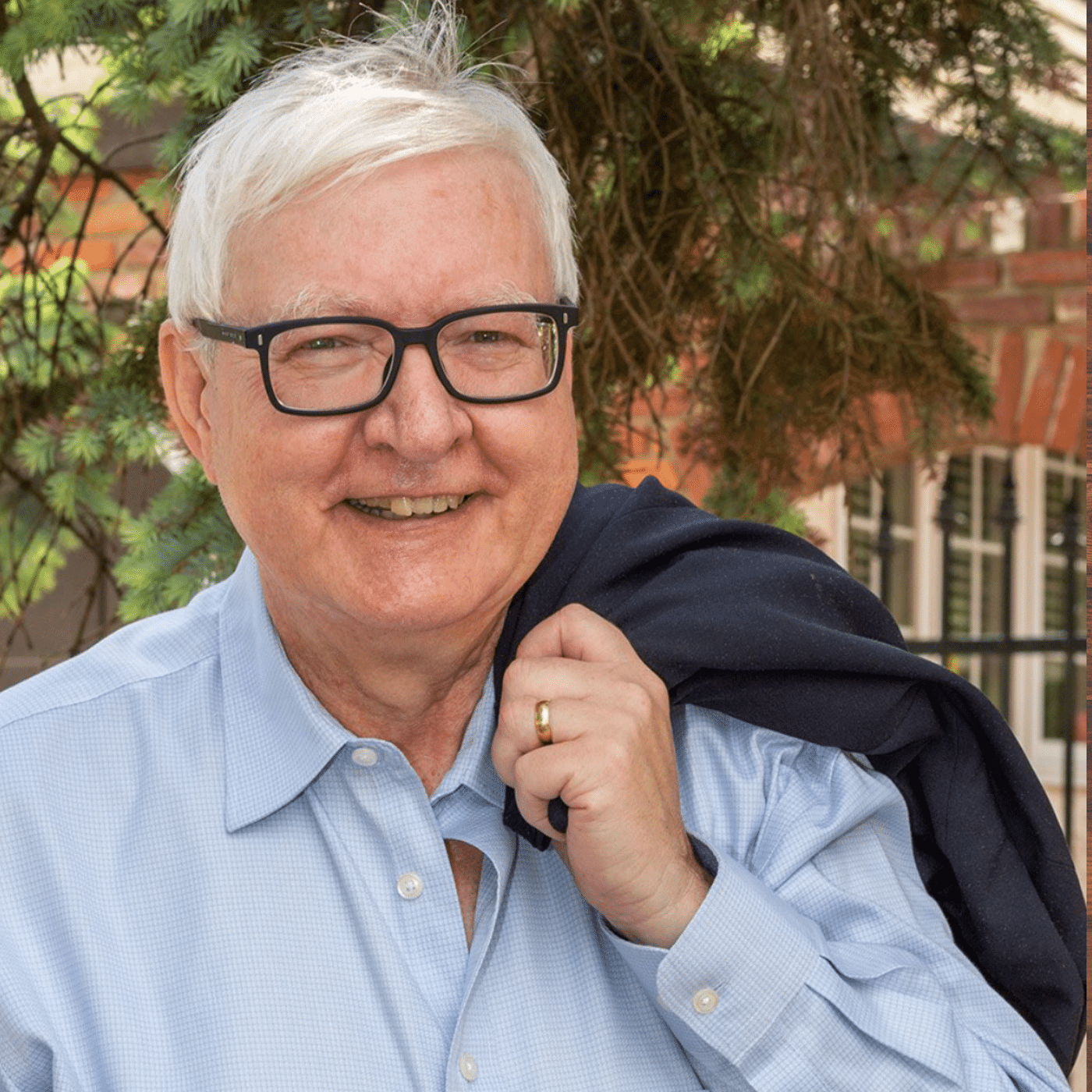 Podcast: Play in new window | Download
On this show we are going to help both men and horses to live a fantastic life! Dr. Lycka welcomes author, business owner and podcast host Justin B. Long to the program. Justin helps men to learn to understand themselves and grow into their full potential while his wife, Dr. Erica Lacher, has made it her mission to make the world a better place for horses. It's an uplifting program for both man and beast. Saddle up because you are sure to enjoy this one.
Guest Bio
Justin Long writes books in a variety of genres. His memoirs and other nonfiction are written under the name Justin B. Long, while his sci-fi and fantasy is written under J. Boyd Long. The common threads throughout his writing are personal growth, overcoming challenges, and love of nature. His books have been Amazon bestsellers and enjoyed by readers all over the world. His current book, The Righteous Rage of a Ten-Year-Old Boy, is a raw intense examination of his childhood, the traumatic events that formed his negative self-image at his journey through therapy.
Social Links
WEBSITE: https://jboydlong.com/
FACEBOOK: https://www.facebook.com/JBoydLong/
TWITTER: https://twitter.com/jboydlong?lang=en
Thanks for listening to the show!
It means so much to us that you listened to our podcast! If you would like to continue the conversation, please email me at [email protected] or visit our Facebook page at http://www.facebook.com/drallenlycka.
We would love to have you join us there, and welcome your messages. We check our Messenger often.
As a big thank you for listening to our podcast, we'd like to offer you a free copy of Dr. Lycka's bestselling book. The show is built on "The Secrets to Living A Fantastic Life." Get your free copy by clicking here: https://secretsbook.now.site/home
We are building a community of like-minded people in the personal development/self-help/professional development industries, and are always looking for wonderful guests for our show. If you have any recommendations, please email us!
Dr. Allen Lycka's Social Media Links
Facebook: http://www.facebook.com/drallenlycka
Instagram: https://www.instagram.com/dr_allen_lycka/
Twitter: https://www.twitter.com/drallenlycka
LinkedIn: https://www.linkedin.com/in/allenlycka
YouTube: https://www.YouTube.com/c/drallenlycka
Subscribe to the show
We would be honored to have you subscribe to the show – you can subscribe to the podcast app on your mobile device.
Leave a review
We appreciate your feedback, as every little bit helps us produce even better shows. We want to bring value to your day, and have you join us time and again. Ratings and reviews from our listeners not only help us improve, but also help others find us in their podcast app. If you have a minute, an honest review on iTunes or your favorite app goes a long way! Thank you!