Listen:
10 Secrets to a Happy Marriage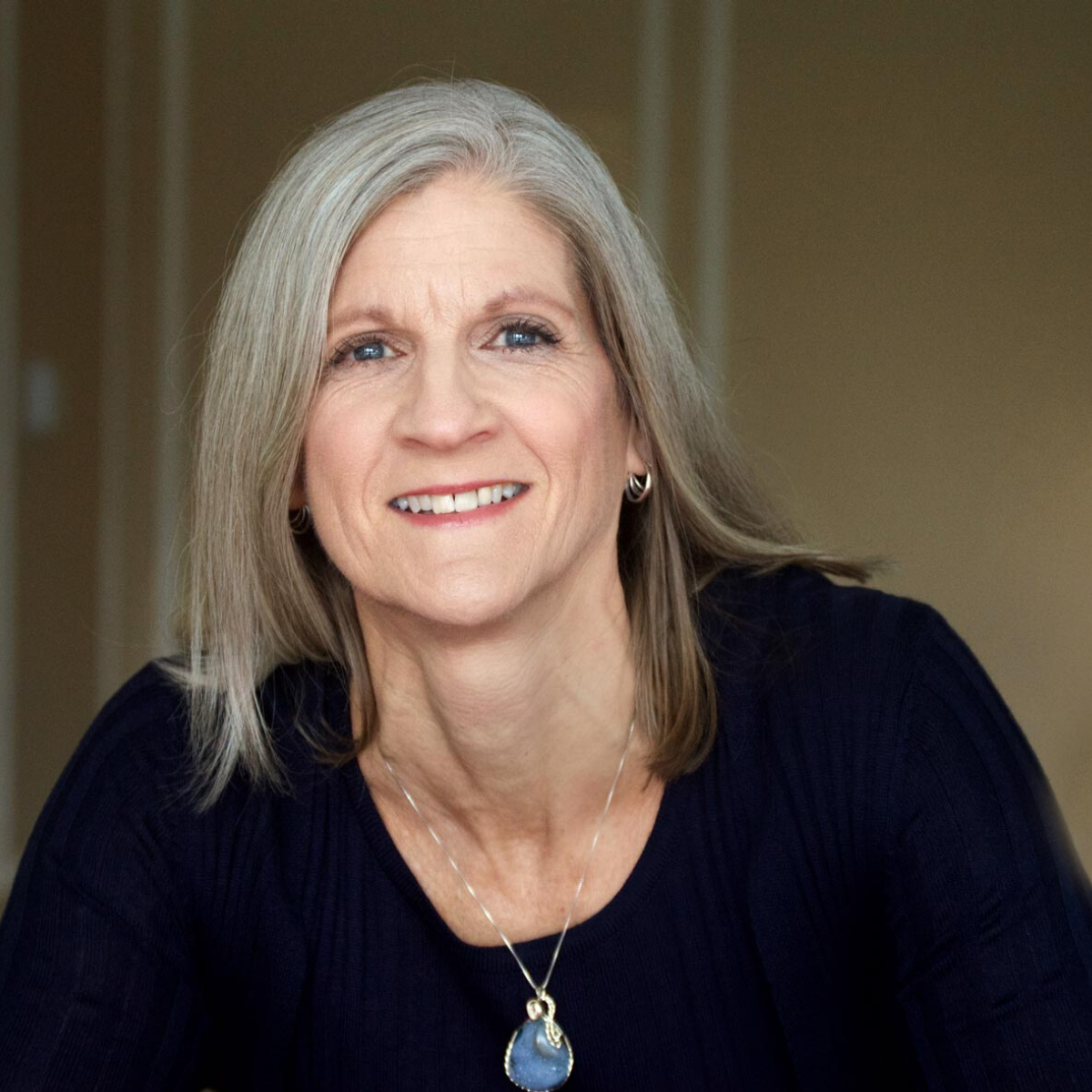 Podcast: Play in new window | Download
Do you want a happy, healthy marriage that lasts? Hopefully, you do. And there are some very specific actions you can take to increase the odds that you'll have one.
Even better, by doing these actions consistently on your own, you will change how you and your spouse interact. You will create a strong foundation of love, respect, and trust which will keep your marriage heading in the right direction. Now doesn't that sound like a great way to start the new year?
Host Lesli Doares shares the simple steps you can take to make your marriage great. If you want her personal guidance on your journey, get in touch today.