Listen:
Happy People = Happy World by Vincent D'Souza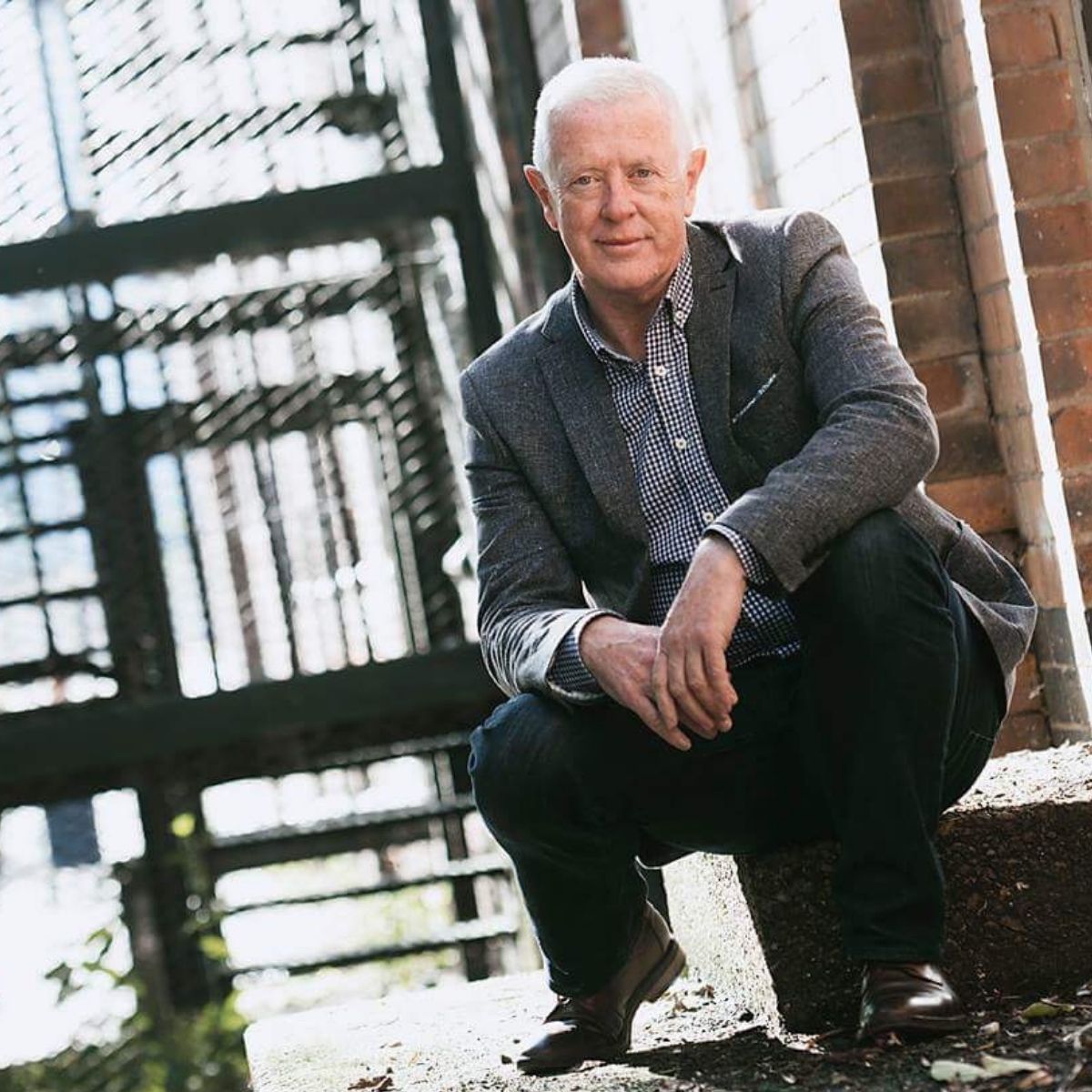 Podcast: Play in new window | Download
Most people live mundane, routine lives, to say that of Vincent D'Souza would be a severe understatement to someone who presently identifies as transgender, as well as a spiritualist. Vincent was born in Kampala in Uganda of Indian ethnicity but due to a brother's health issues the family moved to the Kenyan coastline. The Family's stay in Kenya was short-lived and in 1965 Vincent arrived in London in the UK. While in the UK Vincent went to Reading University to read Agriculture and Agricultural Engineering obtaining both bachelor and master's degrees respectively. Vincent also had a short spell in the British Army. The British inclement weather eventually led Vincent with the support of a close friend to emigrate to Venezuela. Over the years Vincent moved back and forth between Venezuela and the UK before finally moving to Australia in 1991 where Vincent still lives to this very day just south-east of Perth in the wheat belt. Vincent has also lived in Germany and East Timor and has four nationalities and is entitled to two more. It would be a fair assumption to say Vincent has seen a lot of the world in all its various forms.
The family originally came from Goa a state in Western India, a state prior to 1961 having been a Portuguese colony evidenced with its 17th century churches, tropical spice plantations and of course now as a holiday destination with its beautiful golden beaches and warm waters of the Arabian Sea.
Having spoken to Vincent on several occasions I think it would be unbiased enough of me to say Vincent has had a varied and interesting career path to date; apart from his early academical years Vincent has turned to carpentry, plumbing, masonry, gardening, farming, sewing, alternative healing-Reiki, Chiron, Australian Bush Flower Essences, the journey and Biofeedback – as well as spiritualism, so quite a diverse life. Of course, to this extensive list we must add writing something Vincent has recently dipped his toe into. Is there no end to Vincent's many talents! Here's our video chat:
Vincent's book is a collection of prayers, prayers Vincent as a spiritualist believes he was guided to record and share to motivate people to know and heal themselves and the world-hence the subtitle on the book cover Prayers to Heal People and The World.
In the book, which is extremely well written you'll see that Vincent has grouped certain prayers in a strategic and purposeful manner. The book has evolved over time and while he has written another book for the purpose of this podcast we're concentrating solely on Happy People- Happy World for this short book is pact, teeming with interesting thoughts, facts and issues circling spiritualism and all that it encompasses. Oneness is key
This book will appeal to a wide audience particularly those who have a nose for everything spiritualistic. Enjoy, I certainly did.