Listen:
224.  Understanding The Soul Of Your Business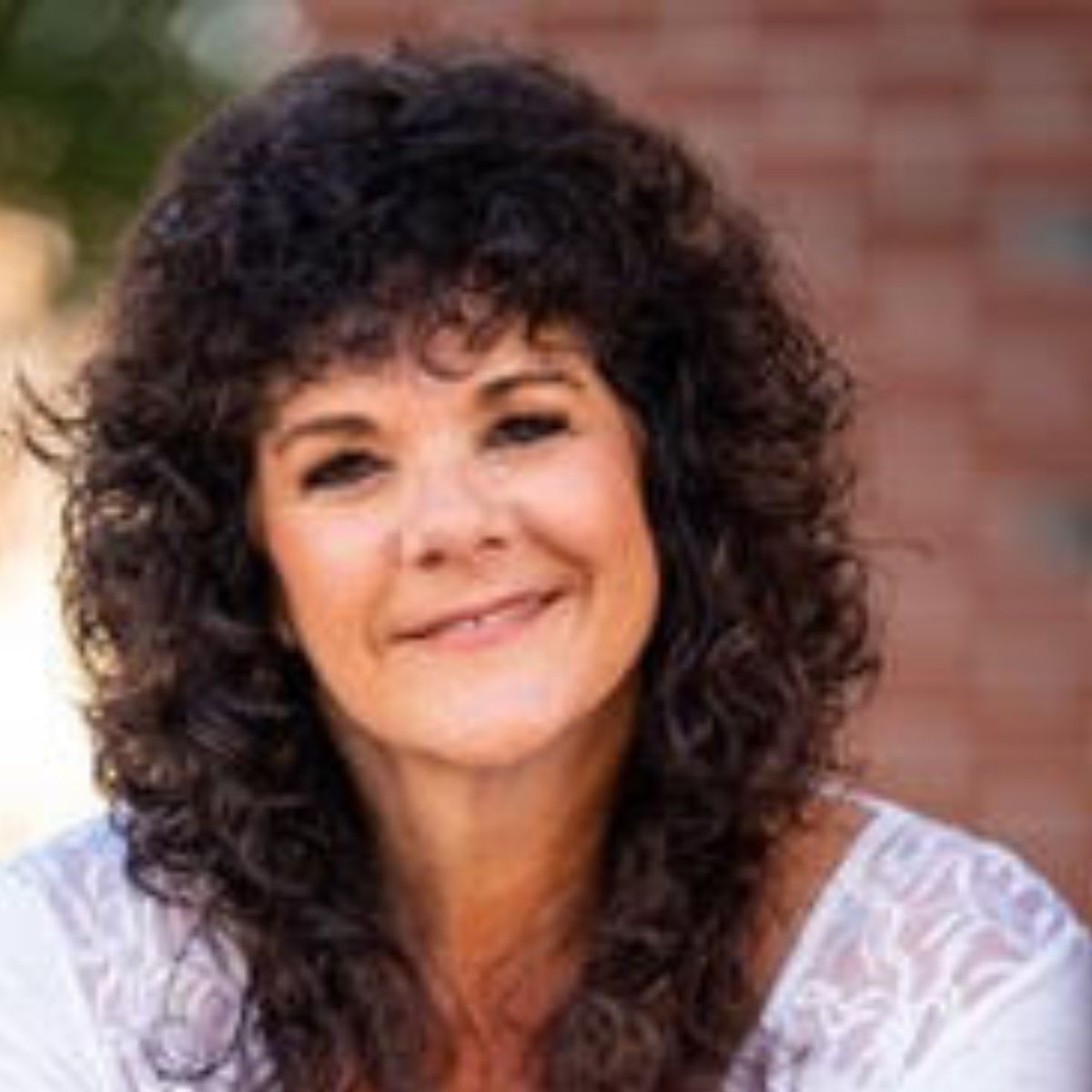 Podcast: Play in new window | Download
Connie's motivational quotes for today is by – Henry Ford
"If you always do what you've always done, you'll always get what you've always got."
Check Out These Highlights:
Being in business for 20 years many things have changed and yet many things have stayed the same. Recently I have been taught about my business's soul language. I know right…what does that mean?
Most business owners, like myself, see their business and their personal self as the same thing. Well surprise, they are not. I was shocked to learn that my business has its own soul and its own strengths.
Intrigued by this whole new perspective, I asked my guest to teach me about my business's soul language and to come on the show to share her gift and knowledge with you. Here is our video chat:
About Jennifer Urezzio:
Jennifer is going to help you understand what you are energetically putting into your business and how to listen so you can receive more and be of service in a big way.
Jennifer is the founder of Soul Language – a paradigm that puts tangibility to Soul so a conscious connection can be established to enable crystal clear decisions for success. Jennifer is also a master intuitive and the author of two best-selling books. Currently, she has trained over 30 practitioners worldwide in Soul Language. Currently, there are over 5,000 individuals all over the world connecting to their Soul Languages.
How to Get in Touch With Jennifer Urezzio:
Email: [email protected]
Website: https://www.soullanguage.us/
PODCAST:
https://podcasts.apple.com/us/podcast/asked-and-answered-by-soul/id1537594615
FREE GIFT: https://www.soullanguage.us/sacredpractice/
Stalk me online!
Enlightenment of Change Facebook group:
Website: https://whitmanassoc.com
Connie's #1 International Bestseller Book – ESP (Easy Sales Process): 7-Step to Sales Success: https://whitmanassoc.com/resources/
Download Free Communication Style Assessment: www.whitmanassoc.com/csa
Subscribe and listen to Enlightenment of Change podcast on your favorite podcast streaming service or on YouTube. New episodes post everyweek – listen to Connie dive into new sales and business topics or problems you may have in your business.