Listen:
"Hello, is anybody there?" Becoming aware of a presence.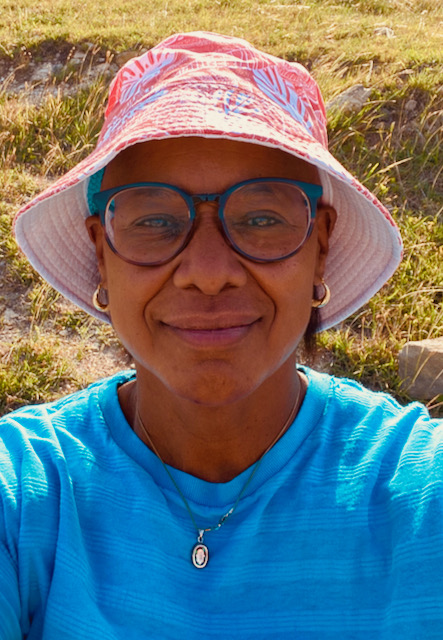 Podcast: Play in new window | Download
This episode explores becoming aware of a presence. Warning: You will immediately step into an imagery exercise. Be ready to participate in this interactive podcast on discovering freedom through your presence and awareness.
This is something new and different. By the end of this practice, my goal is to help you find the changes you contribute to your everyday world through your awareness and presence. I hope you will be willing to take a safe step to participate in this podcast. This podcast is heavily loaded with imagery.
As a facilitation tool, I appreciate imagery to help create motivation to mentally focus and travel through activities without boundaries. I am happy to share this technique with you to explore a mindful awareness examination.