Listen:
Love Isn't a Fairy Tale—It's So Much More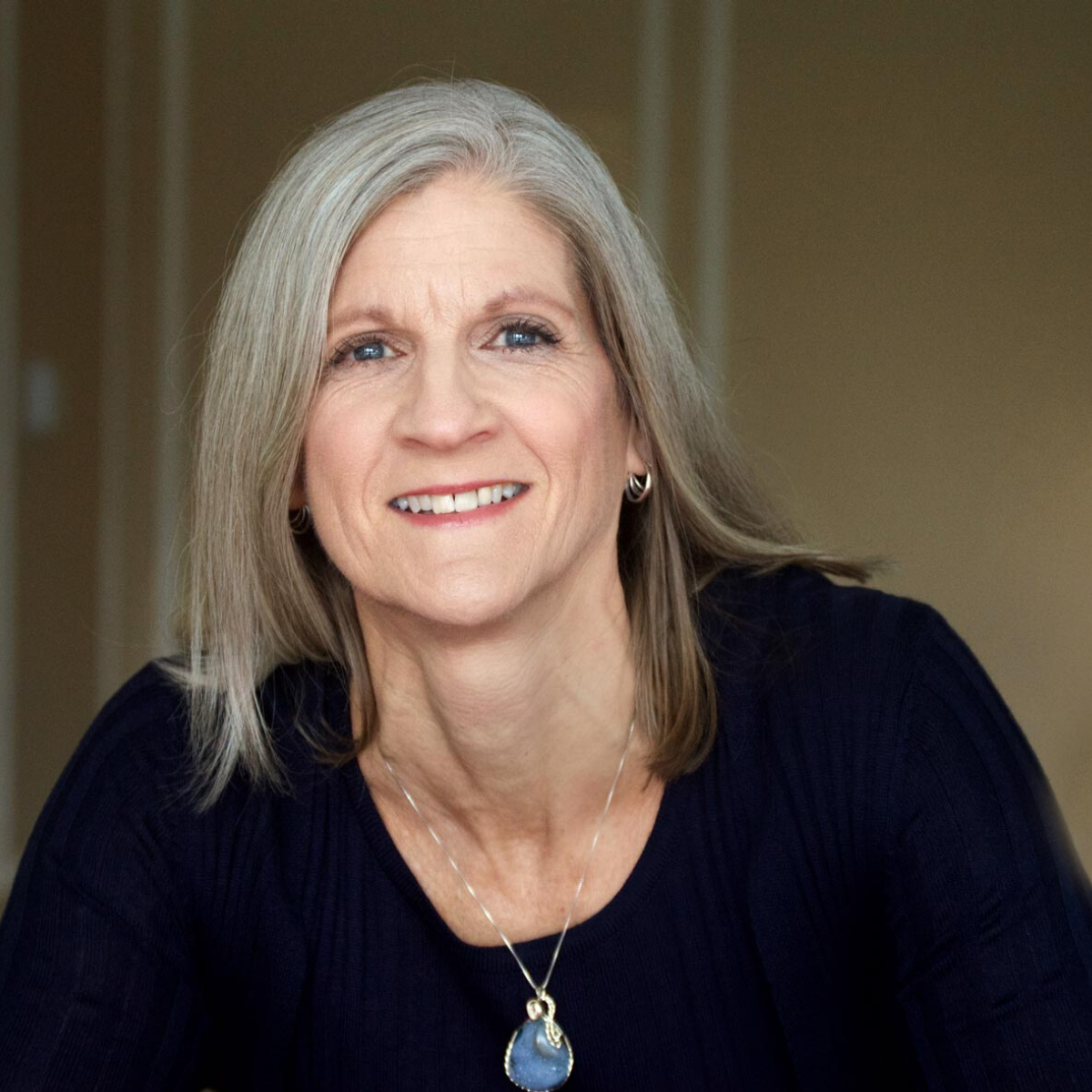 Podcast: Play in new window | Download
Did you grow up with the belief in a Soul Mate, Prince Charming, or some other idea of perfection in a marriage? If you did, you're not alone. But it's probably caused more challenges in your relationship than you realize. The opposite of perpetual bliss is not settling for misery, or even "good enough".
Writer and speech-language pathologist Jonathan Morris Schwartz proposes a theory of love that is more reality based but still satisfying to the soul.
If you are wanting a thriving marriage, not just one that survives, Lesli can help. Please share the show with those you care about on Facebook, Twitter, and Instagram.