Listen:
Bullying and Fantastic Florence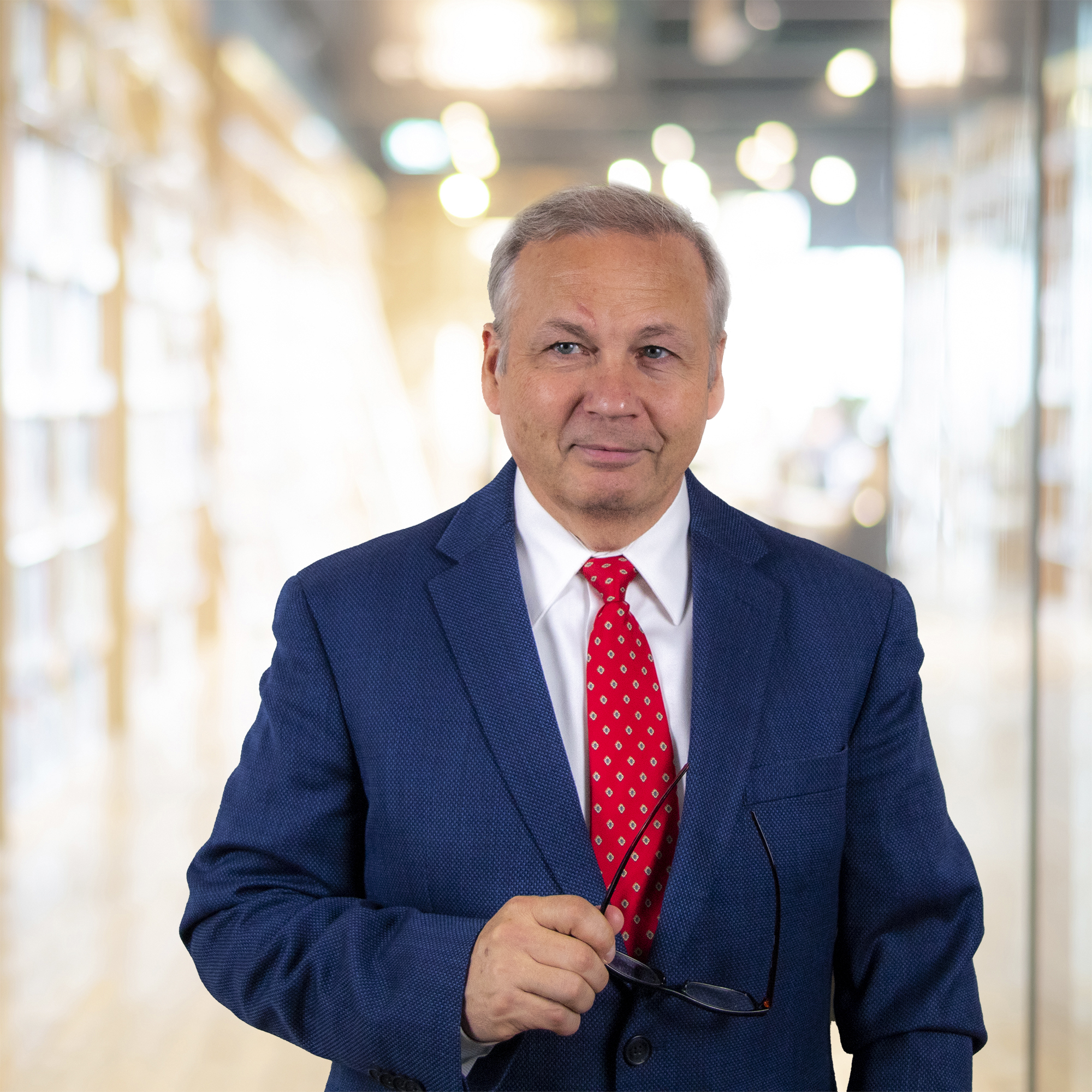 Podcast: Play in new window | Download
This show looks at Bullying and the new book Fantastic Florence, It's Not Your Fault: A Story about Bullying by Lesley Millard Zafran.
This is a story about bullying. Actually, it's a look at a series of children's books that not only talk about bullying but address the traumatic experiences some children face.
When I sat down to write this episode the memories of bullying came flooding back to me; Memories that I dismissed because I was kind of a smart-mouthed kid. Being shy and a little on the short side tends to make you a defensive but the truth is many of us have witnessed childhood traumas, traumas that we've dismissed for various reasons.
Well, Lesley Millard Zafran created a character named Fantastic Florence that could be a huge help to parents and teachers. Fantastic Florence is a wise and loving magical bag who hears the thoughts of children, and writes them messages when they are suffering. She validates their feelings as they struggle with situations they are too young to understand.
The newest book in the series is Fantastic Florence, It's Not Your Fault: A Story about Bullying; A great tool for helping shy kids tell their stories. It gets them to open up about bullying, which is hard to do. It's easy for children to blame themselves when things happen to them. They are often reluctant to talk about issues like bullying because they think it's their fault.
Fantastic Florence assures the children in each story that the painful challenges that life is presenting to them are not their fault. She encourages them to speak to someone they trust about what is happening to them. In the story about Bullying a young girl named Ella is being harassed by her classmates; Florence hears her pain and uses her magic powers to soothe Ella's anxieties by encouraging her to reframe the situation and reach out for help.
Florence's brave, caring insights and message help Ella feel supported and less alone, and to realize that it is not her fault that she is being bullied. Every book in the series is designed to be a safe space for children.
The author, Lesley Millard Zafran is a mother of two who has worked as a consultant for schools and nonprofits for the past twenty years. She believes every child needs love, support and encouragement to feel brave and confident about themselves, and their place in the world. Creating Florence is her answer to that need.
If this sounds like something you'd like to learn more about we put a link to the entire Fantastic Florence series in the show notes, and that is it for another edition of Newsgram.