Listen:
The Kid Code: 30 Second Parenting Strategies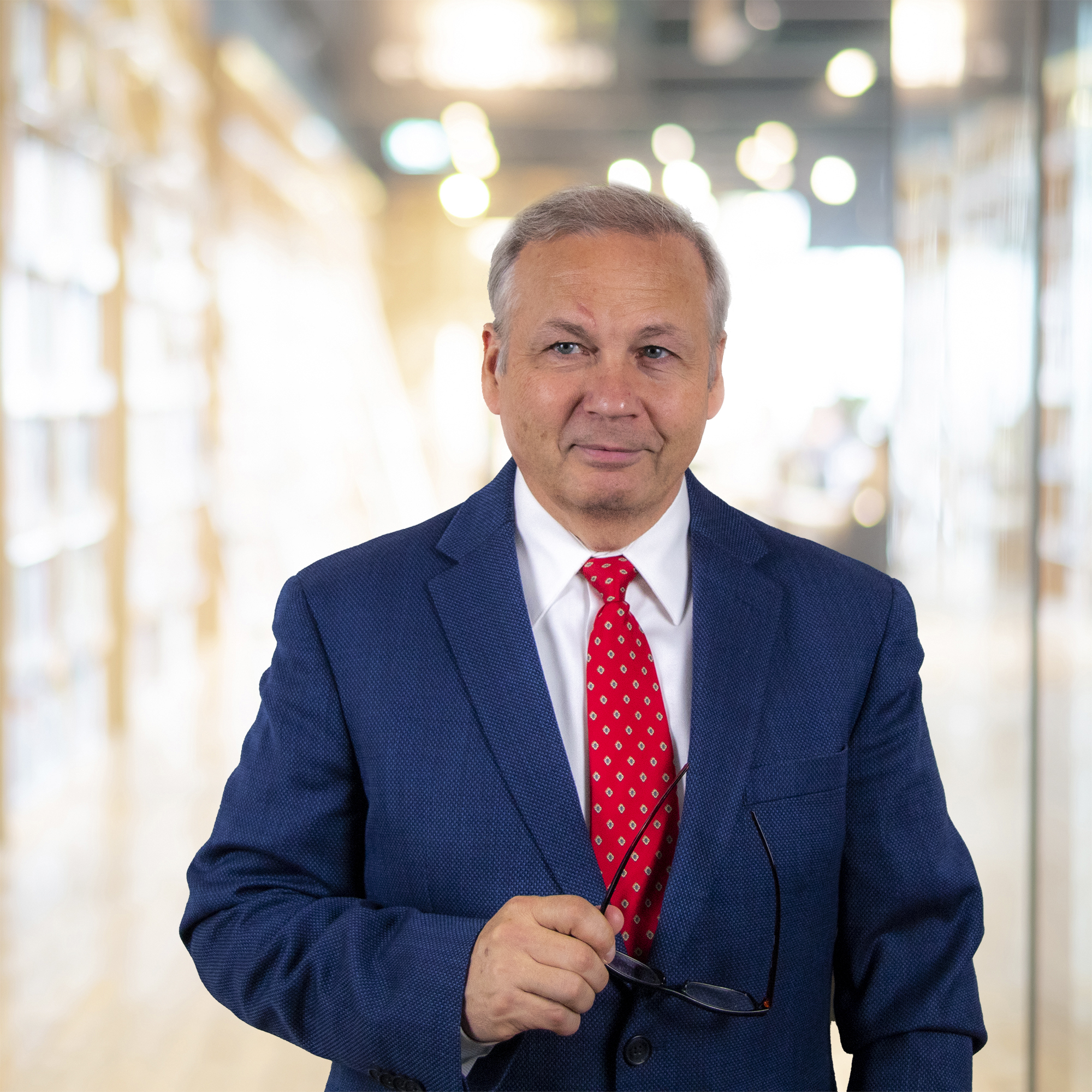 Podcast: Play in new window | Download
On this edition of Newsgram I bring you peace. If you are a human being, let's hope that is the case, and you have children or work with children then this show is for you because we are bringing in the services of "the Peace Coach".
Brenda Miller has been in private practice for twenty years helping people to free themselves from upsets and inner conflict—in 30 seconds. Joy is natural to all of us, so Brenda spends her time helping people rediscover theirs. She is the author of the book, The Kid Code: 30 Second Parenting Strategies and she calls herself the Peace Coach because peace is what she wanted most, and what she unexpectedly found.
It's hard to believe you can be a parent or grandparent and live a life without stress, but it is possible. People do it. She has seen it firsthand….many times! The results are now available in her book. Get ready for 30 second parenting strategies that will take the anger and confusion out of parenting. That may sound a little too good to be true. I mean think about all the variables involved with parenting children. What if I told you the book we are going to talk about today gives you hundreds of different 30 second parenting tips. Would that be more realistic sounding?
So how is all this possible? She says, when used long-term, long-term patience and wisdom show up, and the short-term craziness goes away; or diminishes and the stressful appearances become less frequent.
I did promise you peace so let's begin with the chapter entitled Sustainable Moments. The subtitle is making sure you get what you need ensures you give what you can.
There is rightfully a lot of common-sense talk around the globe about the importance of sustainability – and just in case you aren't 100% sure of what that means, it means getting your needs met without depleting our compromising resources for the future. Brenda say's the best way to sustain our families, our homes, our communities and our world is to first sustain ourselves. Like when the oxygen mask drops on the airplane. Put yours on and then assist others as needed.
What sustains human beings, besides the essentials that sustain life itself? (food, water, air, sunlight movement, etc?) If you could make a list of other things that sustain you, bring you aliveness and inner joy, what would be on that list? Some examples are being in nature, spiritual practices or playing. Sustain yourself daily – until you fall into grace and that sustains you.
Alright so we have a path to peace but we have a long way to go. I do wish this show was more interactive and you could raise a hand with a copy of the table of contents and you could tell me where you'd most like me to go because there is a lot of great stuff in here like…
Oops means opportunity
Stubbornness
Sharing our Dragons
Give Kids the Floor
Complaining
The Power of Observation
Parents Who Fight
Saying NO
Power Struggles
Apologizing
Do what you Love
Jealousy
…don't worry, I'm not going to read all 100.
One of the chapters I liked the most was "Children Teach us What They Want us to Teach Them". Let me read the first paragraph…
They may be four feet shorter than us, but kids are ten times wiser. They belly laugh, don't hold grudges, make friends easily and don't register skin color, status or body size. They are innocent, spontaneous, curious and genuine. They don't know who to criticize and are naturally affectionate. They want us to teach them THAT is who they really are. They want us to teach them that they can draw on that part of themselves no matter what's going on in their lives.
Now, it's your turn. Pick and choose the chapters that mean the most to you or go ahead and read them all. The Kid Code: 30 Second Parenting Strategies by Brenda Miller is a great resource and a fun read. When you use these strategies, you're going to find that they give you and your kids 'right now relief'. Get ready to go from chaos to calmness in 30 seconds –
You can learn more about Brenda Miller and her book right here: www.thekidcode.ca
That will do it for this edition of Newsgram.