Listen:
A Mindfulness Look At Motivation and Learning, Part 1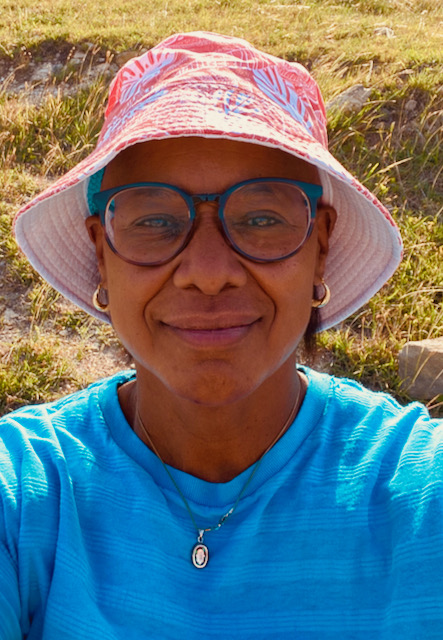 Podcast: Play in new window | Download
Welcome to a new Transition Awareness Breathing series on infusing mindfulness injections in motivation and learning platforms.
In this episode, I invite you to be open to revisiting a motivational theory that many have learned in high school or college. We will look at Maslow's hierarchy of needs with a "mindfulness flashlight." Initially, I will talk about what Maslow's theory contributes to how people are motivated from satisfying basic needs to achieving self-actualization.
Then we will look at Maslow's approach from a different perspective using mindfulness strategies. This episode is the first in learning how to use mindfulness in leadership and learning platforms. I hope you enjoy this new series.