Listen:
Moving from a "Fine" Marriage to an Extraordinary One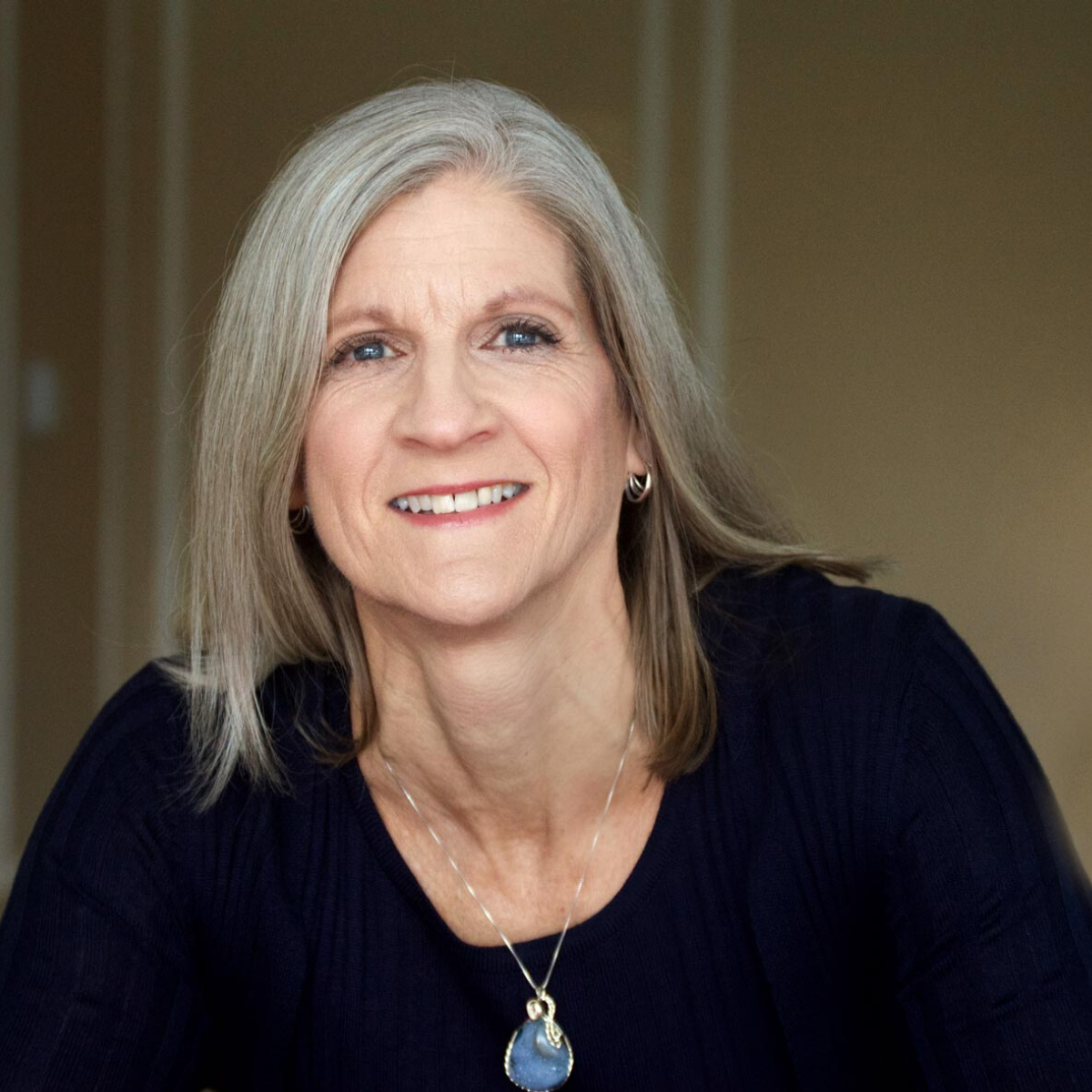 Podcast: Play in new window | Download
When asked "how are you", most of us will answer "fine". There isn't necessarily anything wrong with that, unless it's not true. Often "fine" is equated with "good". But what if it's just a form of settling for less than you want or could actually have? Not settling can be challenging, which is why many choose that path. Coach, speaker and podcaster Karsta Marie Hurd is here to address this badge of "fine" and reveal ways to move past it.
If you want to have an extraordinary marriage, Lesli can help.