Listen:
End Times by Charles Pallaghy, PhD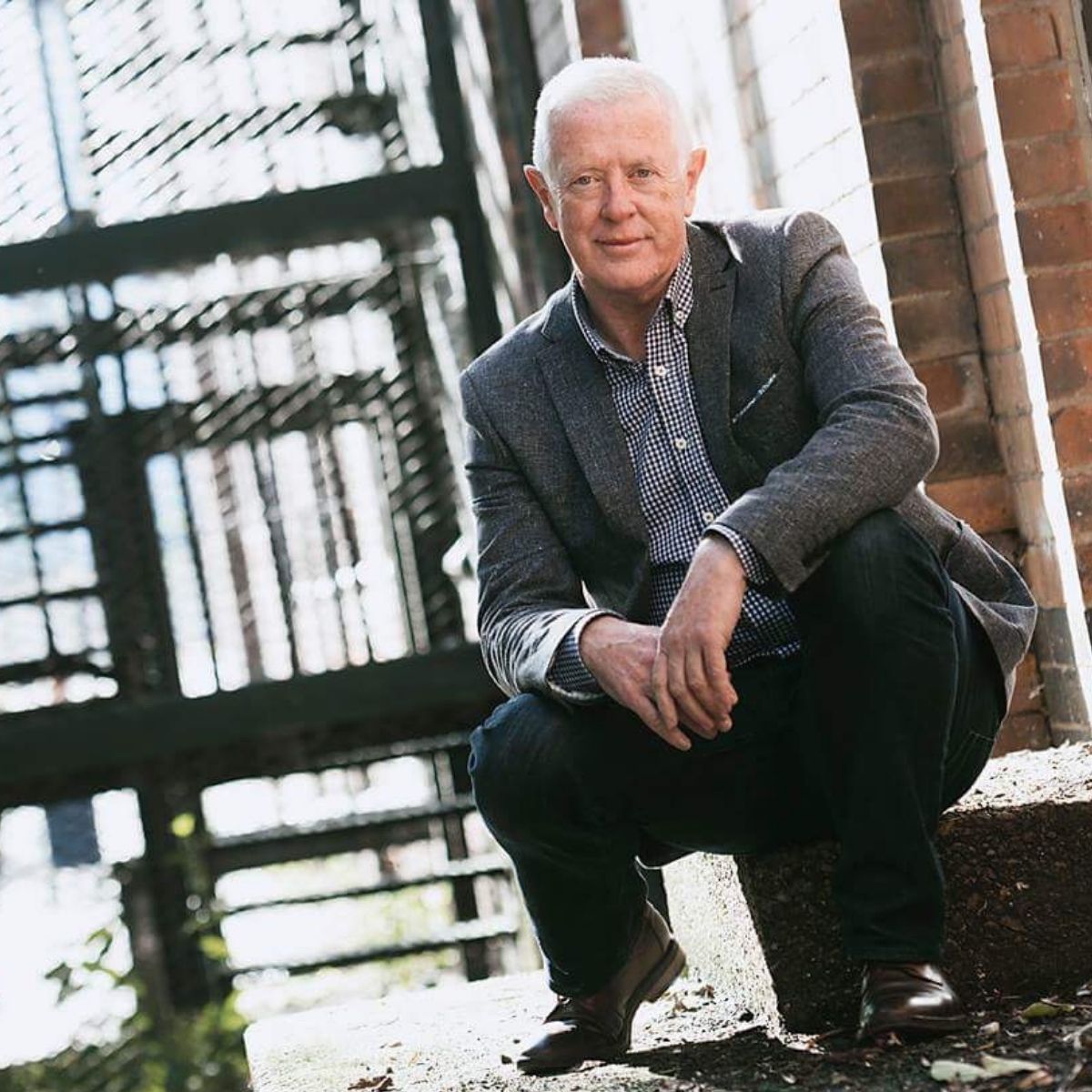 Podcast: Play in new window | Download
Born in Kecskemet 1939 in Hungary, to a German mother and Hungarian father Charles Pallaghy PhD grew up in war-torn Hungary and Germany before emigrating to Australia. He can recall arriving in Port Philip Bay Melbourne on his tenth birthday. From there the family was shipped by train to Bonegilla Refugee Camp, where Charles first learnt to speak English. He attended services at the German Lutheran Church as well as the Hungarian Reformed Church. Charles graduated from the universities of Melbourne and Tasmania in Chemistry and Biophysics respectively with a doctorate to follow. While at university he met his Czech born teacher wife Milena who sadly passed away a few months ago. His son Paul and daughter Jennifer have broadly speaking followed in their father's footsteps into the scientific world. As a child Charles could never understand why no one really challenged him about what he thought of God, and when he reflects on his life, he realises he spent a fair proportion protesting to the academia world against general evolution theory and here he is in this book 'End Times' protesting against creationism and church organisations for deliberately concealing important facts in the bible for fear of unnerving their adherents.
Controversy seems to follow Charles around when he speaks in public re the subject matter of creation-evolution, whether he relishes, courts controversary, or simply attracts it as he strongly debates his view points on creation and evolution well I'll let you the public be a judge on that matter after you have read his book and delved into his website www.creation6000.com where he reveals more about his life and beliefs. Charles' viewpoints have on occasions caught the attention of the Australian press, so much so he attracted the attention of one David Frost, later known as Sir David Frost who interviewed him about his creation-evolution thoughts, as he was working in Australia at the time. So, Charles' one claim to fame is that he was interviewed by the same man who interviewed the late former US President Richard Nixon albeit on a different topic, not Watergate.
The book itself is not a book to be read as a novel, for me it's more an anthology of biblical research, with personal views and insights surrounding the book of Revelations, not only is it the last book in the New Testament but in the Christian bible as well. Revelations is a complex as well as absorbing book and for me Charles has gone about debating this book diligently, and it's well executed with poignant cross-referencing to other parts of the bible. The illustrations, time charts and pictures enhance the text. There are two parts to the book the first part Charles concentrates on the revealment of the Lord's coming is nigh backed up with facts and biblical references, the second part Charles talks about lessons around the Bride of Christ coming, to whom will the Lord appear to? when the end comes what would it look like? and who will be saved and who won't.
How do you sum up a person's life in a few words or a short video especially as that person has led such a deep and fulfilling life in so many ways? The simple answer is with great difficulty as I have found. So read his book 'End Times' and head to his website www.creation6000.com to ascertain more about what Charles Pallaghy PhD is talking about and you'll even discover why his website is aptly named.
Thank you, Charles, for giving me the opportunity to talk to you about your fascinating life and works.