Listen:
Yes, You Can Make Your Marriage Better All by Yourself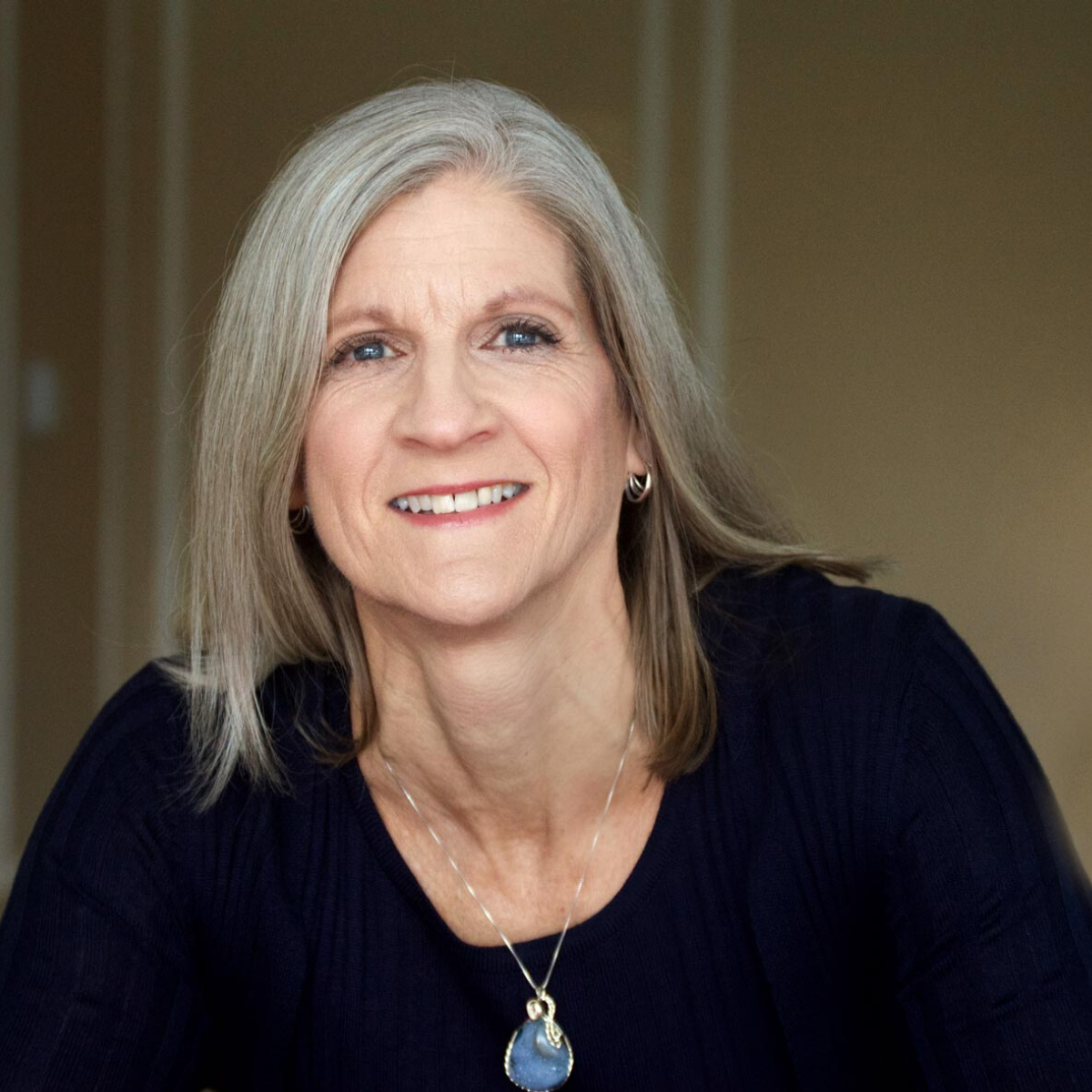 Podcast: Play in new window | Download
Many people believe that their partner has to be on board before any changes can be made to the relationship. Maybe even you. But this has been proven not to be the case. By doing things differently on your own, you can make a huge impact on your marriage. That's the good news. The not so good news? It eliminates your excuse not to make the effort. Executive Life Coach and best-selling author Deano Sutter reveals what will trip you up and how to move through it so you can take charge of your marriage and your life.
If you would like help making these changes, Lesli can help.