Listen:
A Little Birdie Told Me by Lorraine Burkey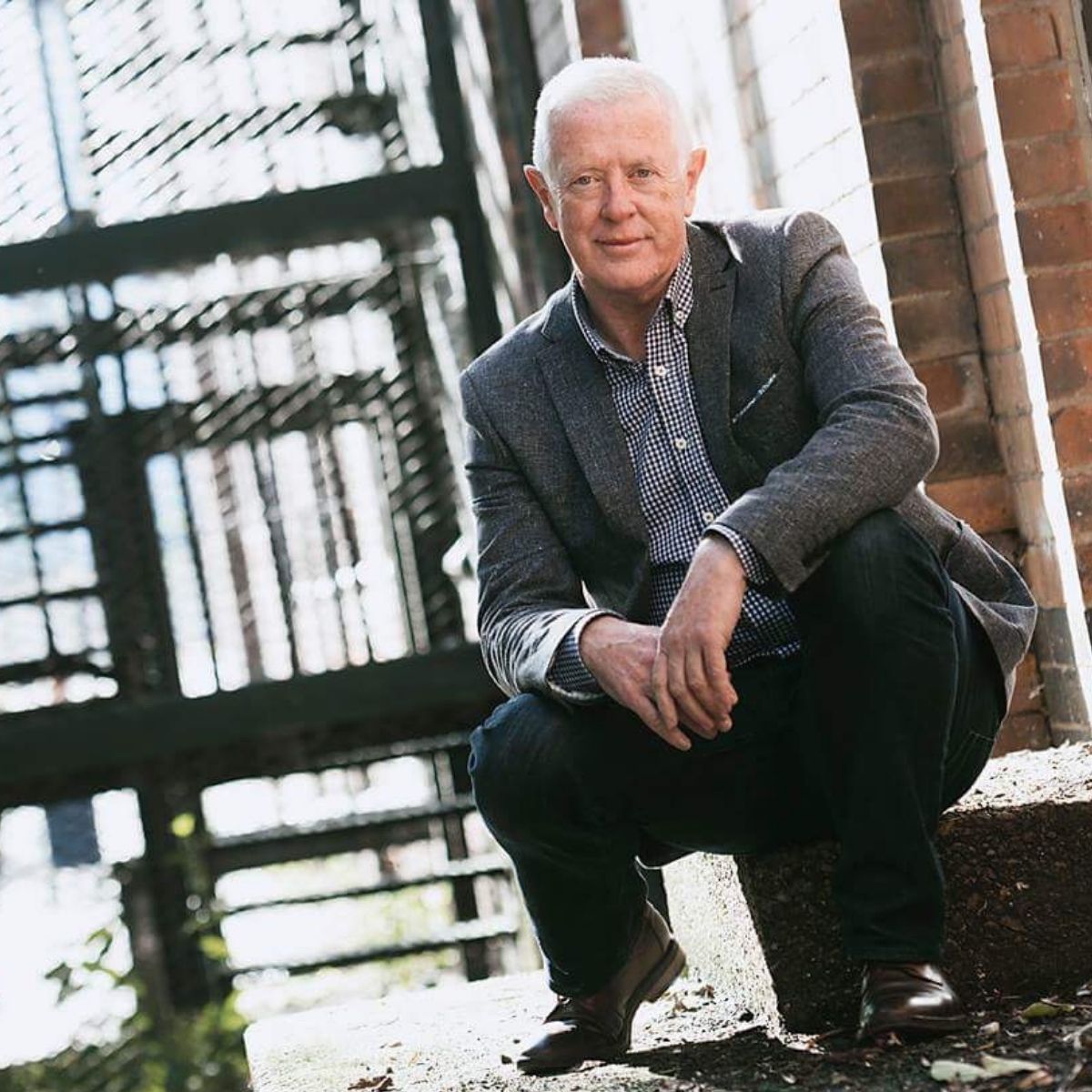 Podcast: Play in new window | Download
Lorraine Burkey was originally from the state of Iowa where she grew up as a single carefree girl surrounded by a loving close-knit family and friends. She now lives in the state of Missouri with her husband Steven who over the last thirty odd years of marriage has simply been her rock and her stay.
Like most young people having completed formal education she had a dream of a successful career, seeing her children growing up and enjoying all the things a person can expect in life, but that dream was shattered at the tender age of twenty when Lorraine suffered an atypical stroke which culminated in her being partially sighted in both eyes as well as partial paralysis of her left side. Lorraine had two choices, to give up, or forge another more modified life, thankfully she chose the latter.
This book is a collection of simple but powerful poems of various lengths, some are just a few lines long, others have several stanzas to them, but behind each beautiful poem is a significant, poignant message encompassing life in all its forms, forms that Lorraine has personally faced, experienced.
The poems are diverse they deal with real life, tragedies, struggles as well as triumphs and when you open the book, you'll see that Lorraine has grouped them under the following headings:
AN INVITATION TO YOUR HEART
LIFE AT LARGE
ANNUAL CHRISTMAS CARD POEMS
POEMS OF FAITH
ENDING POEM
In total there are 170 poems, most of them come under the heading Life at Large. But this eclectic bunch of simple and as I said powerful poems reflect not only Lorraine's life at times but life in general. I personally think many of you when you read them will be able to identify with them in some shape or form. I certainly did.
HAVE A READ, GO ON YOU KNOW YOU WANT TO!