Listen:
Amy Croft and her new book, A Longing For Justice in a Patriarchal Society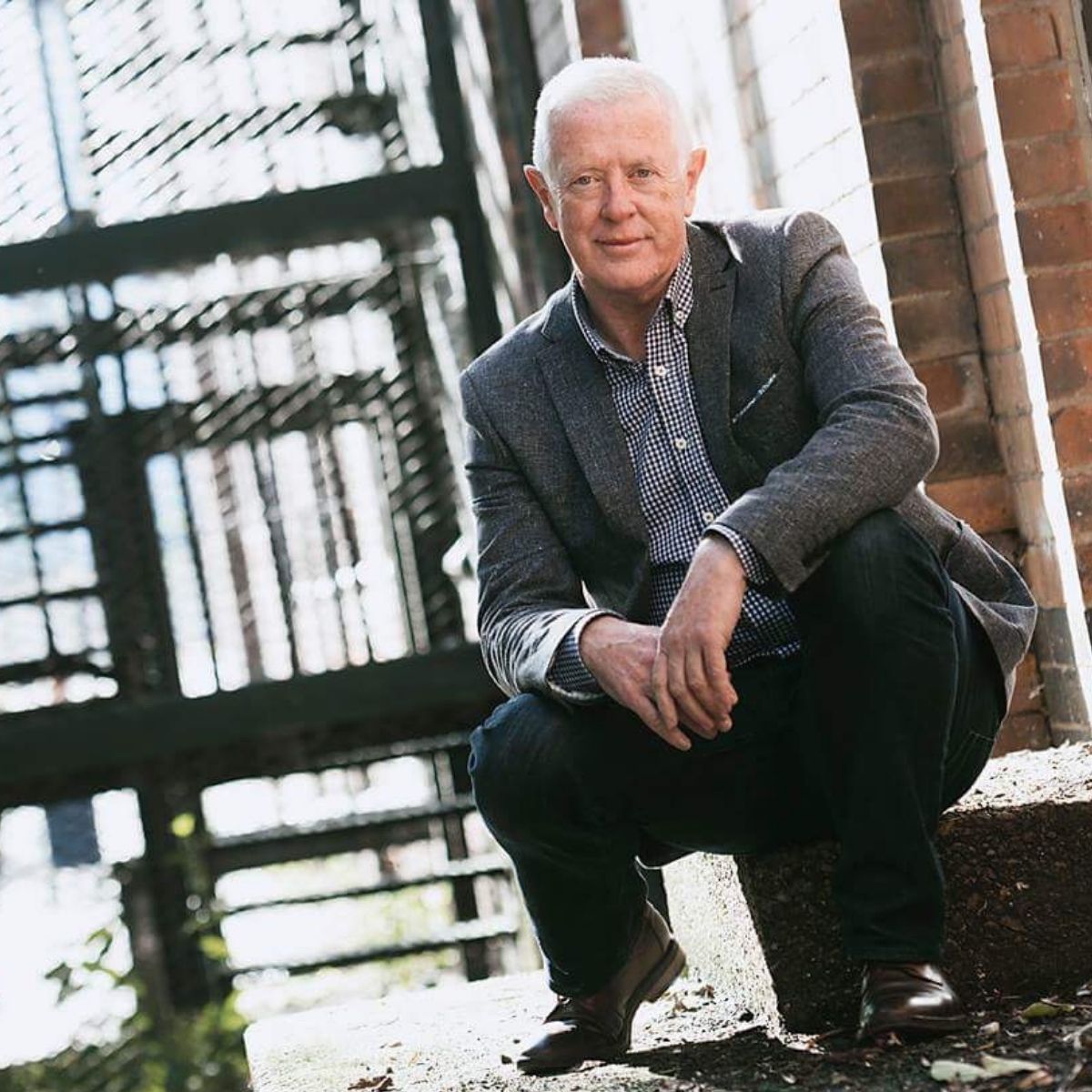 Podcast: Play in new window | Download
This is a powerful book beautifully written and executed, but it's a book to take note of for at its core is a message and that message revolves around patriarchal society and how that has impacted on the lives of so many, predominately women.
What does the word patriarchal mean? The dictionary refers to the word as 'denoting a system of society or government controlled by men.' Patriarchism has dominated society for thousands of years, probably as far back as Adam and Eve in the bible, but despite the many movements of protestation and to some extent emancipation, throughout history, many people still feel and believe that we're still living in a society heavily influenced by men and their actions, very often those influences are to the detriment of women, children and the vulnerable in our communities.
Positive changes have taken place, but we still have a long journey ahead of us, for we only have to look at what is going on in the world today and we'll see rich powerful male mindset jostling to control every aspect of our lives particularly over the bodies and minds of women, who over time have been portrayed as the so-called weaker sex. Such fools.
Amy Croft's book looks at the issues of a patriarchal society evidenced through her own personal experiences centred around, education, social stigma, religious dogma, judiciary systems, dysfunctional archaic institutions and organisations which didn't serve the purpose they were intended to back then and they still align themselves with prejudices against large swathes of modern society particularly around equal rights and recognition of women's role in the world. They just don't get it! Collectively, women around the world are saying, Enough!
This autobiography has been difficult for Amy to write as she opens up about herself, her fractious cool relationship with her mother as an only child, rape as a teenager, a far from wholesome healthy relationship with the father of her two children who was an acholic, something she believes was in his DNA structure, and the death of her parents before she was twenty-five years old. Many events in her life culminated in a nervous break-down which saw her placed in a psychiatric unit. She lost her two children in a custody battle to another woman- a battle she knew she wouldn't win, as the male dominated judicial system closed ranks around her, and she was denigrated by her then husband's family barrister due to her perceived mental health status at the time. She had no one to fight her corner.
The loss of her children was a bitter pill to swallow and left her with an indelible darkness in her life for having little or no contact with them for approximately twenty years. This was devastating, particularly as she spent most of her adult professional life dealing with women's emotional issues and child protection issues. Today Amy would best describe her relationship with her daughter as a work in progress, and she has no contact with her son who lives in another country where she knows he has good support systems.
Despite the many downs in her life, Amy like the phoenix, has risen from the ashes to become an accomplished woman in her own right. She has a loving, caring relationship and acquired many close friends who have stuck by her over the years, but her life, to which she alludes to in this book, has been dominated by a patriarchal society. Amy acknowledges that society has progressed in addressing some of the issues she faced as a woman in a male dominated world, but there is more to be done in the quest for Justice for all, and that men should be part of that process. So, it will be very interesting to see what she says in her next book 'Enough is Enough,' as she now sees herself as an advocate for championing women, children as well as vulnerable people's causes, as they strive to bring about a fairer world for all.
The overriding message here is, that there is no room for misogynists and patriarchal practises in our modern societies. They've had their day in the sun!
This is a book which older women and younger women alike can associate and identify with. It's a book where men particularly younger men, might ponder and reflect on how they treat the women and children in their lives, and in their communities.
Despite the fundamental message it's a great read. Well done Amy Croft.