Listen:
A Mindful Look at Motivation and Learning. Part 3​​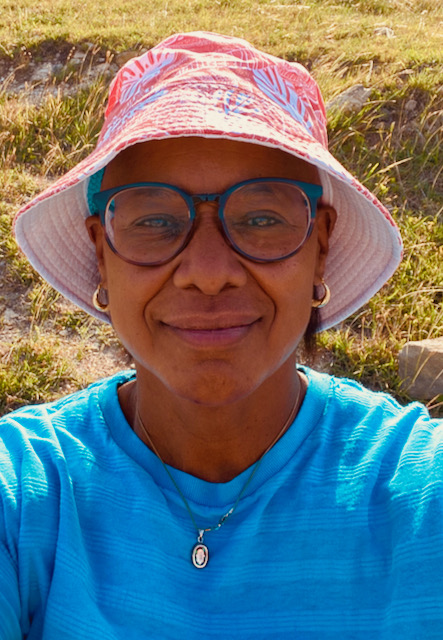 Podcast: Play in new window | Download
We are continuing in our series on looking at motivational theories from a mindfulness perspective.
In this episode, I review Herzberg's Motivators and Hygiene Factors. I pull apart the motivation and hygiene factors and illuminate ways to incorporate mindfulness focus factors. I suggest that hygiene factors intertwine with mindfulness elements to melt dissatisfaction. As a result, motivation factors will grow stronger.
I propose the goal of an organization or interaction include compassion, kindness, and nonjudgmental contact. I invite the thought to welcome lifelong learning principles to sprout a positive growth mindset so that everyday interactions are fruitful.
Positive outcomes resulting from individually valuing each member of an organization or relationship could radiate increased production, realistic expectation, and stronger motivation to achieve an overall goal.​​January 31, 2022