Listen:
Why Valentine's Day is Really Important to Your Spouse—and It's Not About Your Love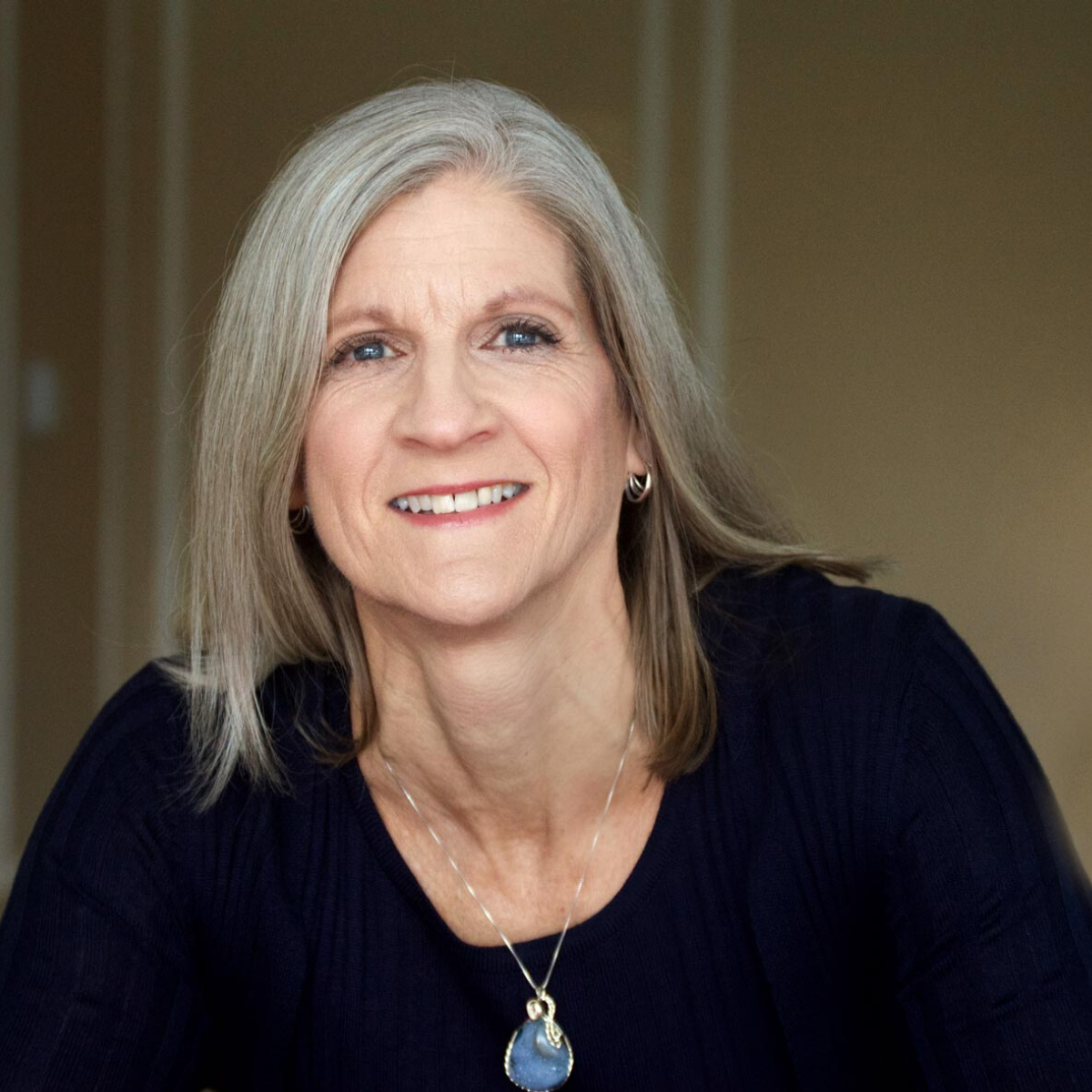 Podcast: Play in new window | Download
Valentine's Day on the surface is about sharing your love with your special someone. But if your partner puts an outsize emphasis on the day, something deeper may be going on. Special occasions may actually be tapping into your partner's emotional blueprint and triggering unproductive relationship patterns.
In other words, you find yourself walking a tightrope without knowing if you will get to the other side in one piece. Systemic Executive Coach and author of Decoding Your Emotional Blueprint: A Powerful Guide to Transformation Through Disentangling Multigenerational Patterns, Judy Wilkins-Smith is here to help you understand why this is happening and, more to the point, what to do about it so your day of love will be a celebration.
If you want some help in understanding your partner so you can have a better relationship, Lesli can help. Please share the show with those you care about on Facebook, Twitter, and Instagram.