Listen:
Bernie and Boatie: The Boat of Hope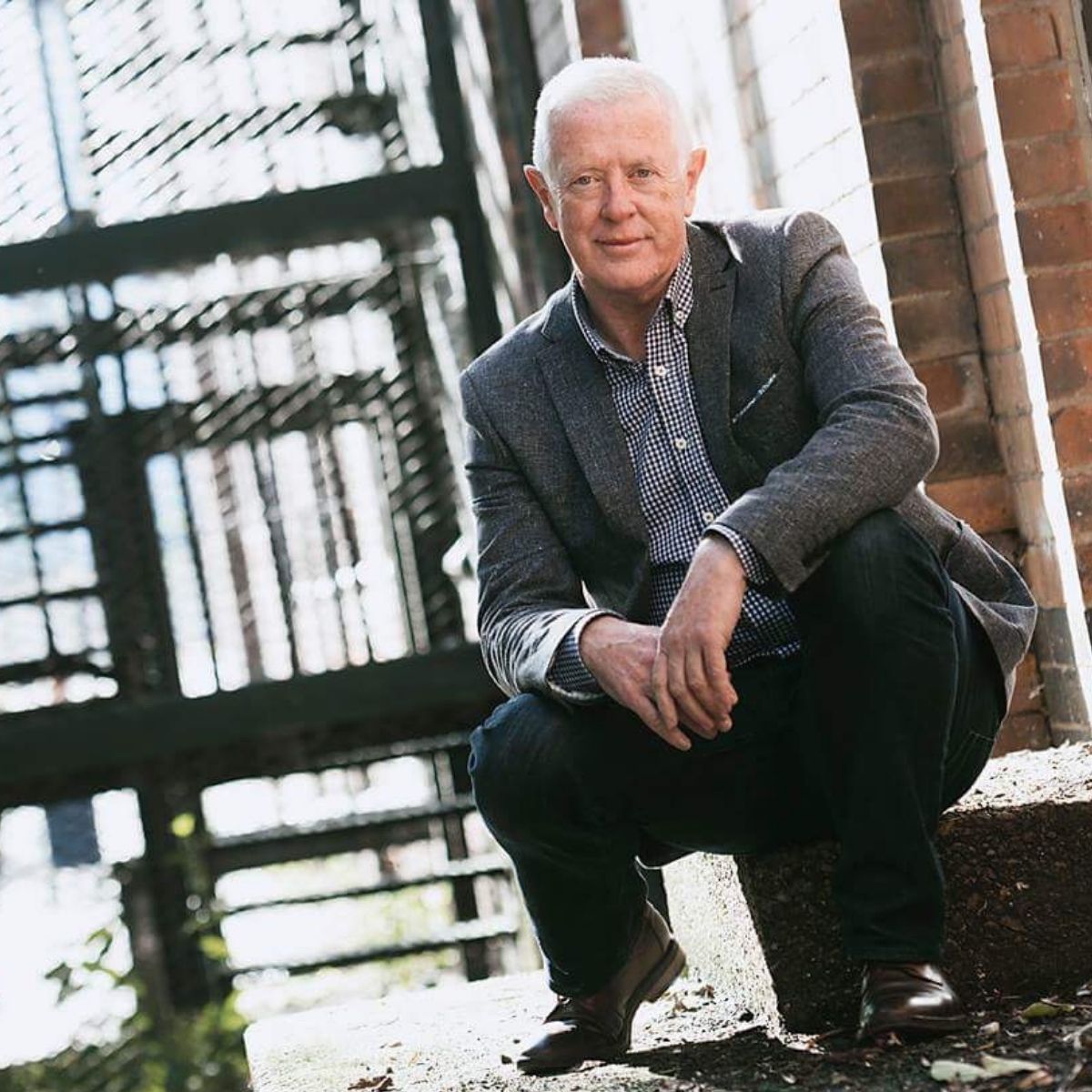 Podcast: Play in new window | Download
Natalie Reeves Billing is a British children's author from Liverpool. She's a mother, wife, social entrepreneur, TV personality, and one of her many journeys in life is to fire up the imagination of young children's power of thought, through visually dynamic books, books that are stunningly illustrated with vibrant eye-catching pictures to capture a child's attention, as well as creatively written. Natalie is passionate about getting young minds to see the world through figmental literature.
Natalie has published eight books, some of them come under the rubric of her Monstrous Me series which include various titles like 'My Mummy is a Monster', or' My Brother is a Monster' to name but a few. Other books in her repertoire include 'Ben and the Bug,' a book she wrote to ease children's anxiety about Covid -19.
However, the book I really want to talk about is her latest book Bernie and Boatie, this is a book she has written for children, again vividly illustrated by Lisa Williams and adorably well written. It's a book that tells the story of two characters Bernie and his boat (Boatie) as they row across the Atlantic Ocean on their own with all the joys, spills, ups and downs, as well as the perils that come with such a sea adventure.
The book correlates closely to the 'BoatofHope' campaign, started by Bernie Hollywood OBE to raise over a million pounds to support two charities Samaritans, and the rowing charity Love Rowing to address depression and mental health issues among young people across the globe. Bernie's latest challenge is to row single-handed unsupported 3000 nautical miles across the Atlantic Ocean as part of the Talisker Whisky Atlantic Challenge in December 2022, one of the toughest and most demanding races a man can face.
Bernie Hollywood OBE JP over the years has raised over forty-two million pounds for charitable organisations he's passionately associated with, not just in the UK but globally as well. He's spoken to community leaders across all divides at both national and local level. Addressing the United Nations in New York about his work, zest to make life better for those who are proned to vulnerability and marginalisation in society was a relished experience.
Have a listen to the video it's powerful and at times emotional.
For more information and how to support this cause head to the 'Boat of Hope' website.