Listen:
The Blues In Blue by Vaughn LeMon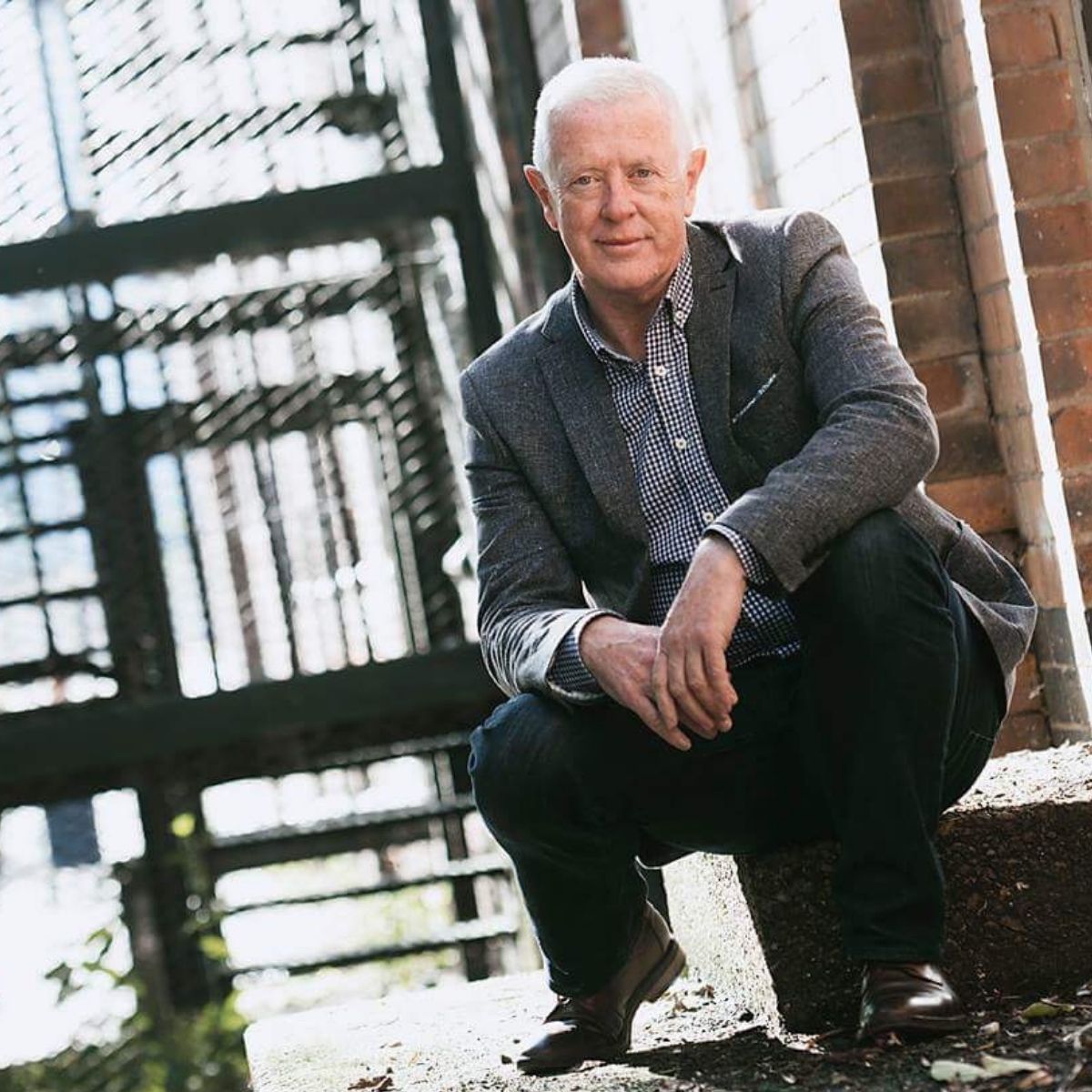 Podcast: Play in new window | Download
Vaughn LeMon has been married to his wife Tara for the last fifteen years and presently lives in North Augusta a small town in South Carolina in the US. He was born in McKeesport, Pennsylvania but attended school in Wilmington Delaware where he developed a passion for numeracy.
Vaughn distinctly remembers sitting feet away from a young US Senator who came to his school, that Senator is now President Joe Biden. Art college ensued, as did the US army, coupled with a three-year stint in various state Police departments. A career in the world of financial services was his ultimate choice leading him to setting up his own business 'Lord and LeMon Financial & Alpha Mortgage Company Inc, operating in Delaware, Atlanta, and Brooklyn ,New York. Church ministry plays a very important part of his life particularly supporting those he sees as being overlooked to access their finances the way God planned.
Mentoring young entrepreneurs with motivational speeches delivered through seminars and conferences to bring about their business ideologies and dreams alive is a fundamental core value in Vaughn's Christian approach to supporting others in the highly competitive corporate world of today. Something he relishes daily.
You might well be forgiven for thinking that Vaughn's book, 'The Blues in Blue' is in some way linked to the corporate world he has so cherished to work in for the last twenty odd years. Well let me reassure you it has absolutely nothing to do with the rat race of the financial sector.
It is in fact a personal testimonial of the institutional racism he as a black man faced, endured during his three years as a law enforcement officer in the various state Police departments back in the late 1970's and early 1980's, not by the general public I hasten to add, but by the state Police departments themselves. The prejudices and injustices inflicted upon him by the state Police hierarchy back then left him so traumatised that it is only now he has been able to talk publicly about those dark days and the stain it left on his character for the rest of his life. He believes the systemic racism that existed then and to certain extent today is down to the training police officers were and are given.
The killing of people of colour at the hands of white law enforcement officers on the streets of the USA for matters that could have been addressed differently with the right training, have long been highly contentious, inflammatory issues that have polarised Americans down the decades, cumulating in the George Floyd riots during lockdown in 2020. The slogan 'Black Lives Matter' was emblazoned everywhere, something Vaughn as a man of colour himself considers to be a controversial statement; for him 'All Lives Matter,' including 'Blue Lives," a reference to Police lives.
The book is an intense insight to three years of Vaughn's life as a state Police trooper and the institutional racism he faced and had to endure until he left for another life. Jealousy is very much apart of this courageous book.
I would like to take this opportunity to thank Vaughn for allowing me to talk to him about his police days and all that he had to suffer, and tolerate.
For more information and a source of getting his book, head to his web page www.vaughnlemon.com