Listen:
228. Intuition in Business with Larissa Popov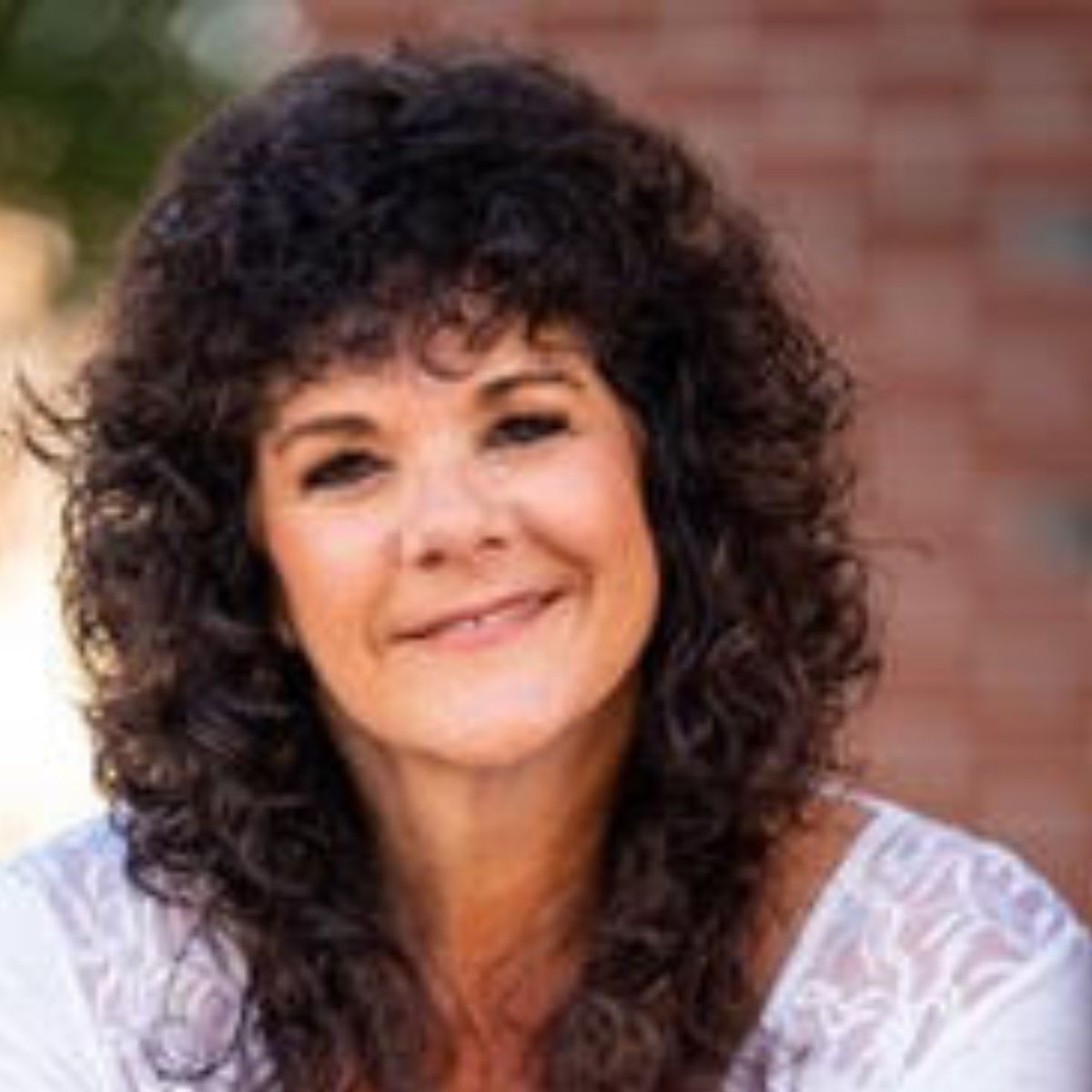 Podcast: Play in new window | Download
Connie's motivational quote for today is by – Anonymous
"A quiet mind is able to hear intuition over fear."
YouTube:
Check Out These Highlights: As I am writing this introduction for today's show, my mind is moving a million miles a minute. It's how I roll. So, quieting my mind is often difficult for me. Once I saw this quote, "a quiet mind is able to hear intuition over fear," I knew I had found the right quote for today's show.
In this episode, my guest Larissa Popov and I are going to discuss why we undervalue ourselves and our intuitive gifts and how you can develop your intuition to support you in your business every single day!
About Larissa Popov:
Larissa is a Divine Business Mentor & Self-Mastery Coach. With a combined 35+ years of experience as a former Naturopathic Doctor, College Instructor, and Spiritual Teacher, she merges ancient yogic wisdom, insight, and intuition with a sharp, diagnostic mind by providing business guidance that's truly holistic: supporting soul-driven coaches and healers with mindset & energetic embodiment, magnetic messaging, authentic sales skills AND soul-aligned strategy!
How to Get in Touch With
Email: [email protected]
Website: http://www.innerfreedomarts.com/
Free Gift: www. innerfreedomarts.com/intuitioncw
Stalk me online!
Enlightenment of Change Facebook group:
Website: https://whitmanassoc.com
Connie's #1 International Bestseller Book – ESP (Easy Sales Process): 7-Step to Sales Success: https://whitmanassoc.com/resources/
Download Free Communication Style Assessment: www.whitmanassoc.com/csa
Subscribe and listen to Enlightenment of Change podcast on your favorite podcast streaming service or on YouTube.  New episodes post every week, listen to Connie dive into new sales and business topics or problems you may have in your business.