Listen:
Is Your Marriage Dying the Death of 1000 Cuts?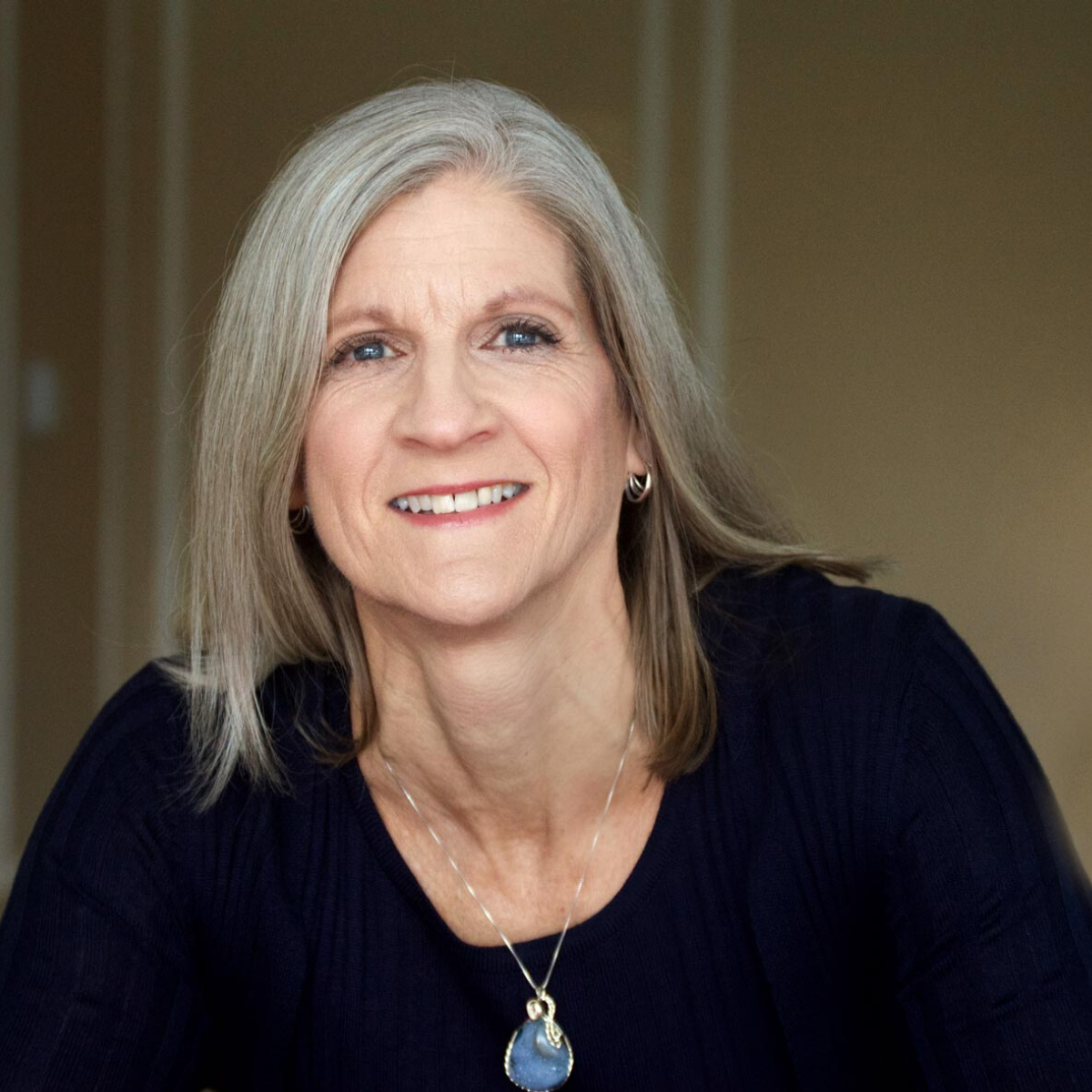 Podcast: Play in new window | Download
If having a successful marriage is one of your goals, it's important to be on the lookout for things that will damage it. It is often the attitude you bring and the habits that develop as a result that create the problems that put your happily ever after at risk. Thomas Fiffer, former senior editor at The Good Men Project and co-founder of Christmas Lake Creative reveals three common behaviors that may be destroying your marriage without you even knowing it.
If you have concerns about the health of your marriage, Lesli can help. Please feel free to share the show with those you care about on Facebook, Twitter, and Instagram.