Listen:
The Art of Flirting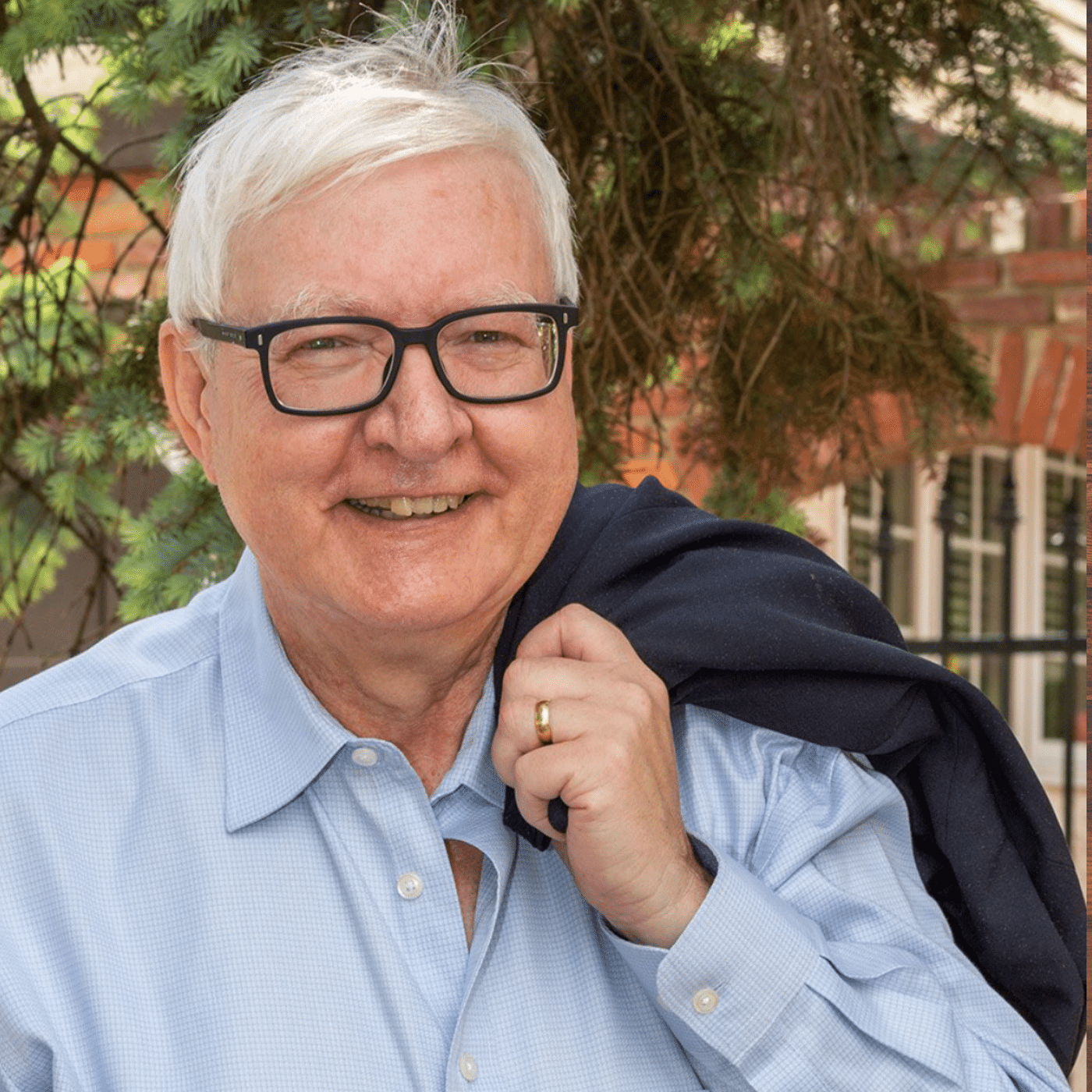 Podcast: Play in new window | Download
According to Kimmy Seltzer, confidence is everything! She is a Confidence Therapist and Authentic Dating Specialist and she's here today to help you unveil your most attractive self. We all have a confident side, it's just that sometimes it's hard to see. It was her own personal transformation that ignited her passion for this kind of work and she will share her story today. So, whether you're looking to simply update your image, or completely transform your dating life her philosophy is simple; work from the inside out to achieve the best version of you.
About Kimberly Seltzer, LCSW:
Kimmy attended Indiana University, majoring in psychology, speech communication and theatre. At the University of Chicago she completed her master's degree and became a LCSW all while performing improv at Second City. After practicing as a therapist for over 10 years, she moved to California and trained with one of the top Image Consultants in Los Angeles, Ashley Rothschild at The Rothchild Image. She obtained a certification in Style Coaching through the Style Coaching Institute in the UK which teaches the unique combined use of life coaching, NLP and styling.
Contact Information for Kimmy Seltzer:
WEBSITE: https://eliteimagemakeovers.com/
FACEBOOK: https://www.facebook.com/kimmyseltzer/
TWITTER: https://twitter.com/kimmyseltzer
INSTAGRAM: https://www.instagram.com/kimmyseltzer/
LINKEDIN: https://www.linkedin.com/in/kimmyseltzer
Thanks for listening to the show!
It means so much to us that you listened to our podcast! If you would like to continue the conversation, please email me at [email protected] or visit our Facebook page at http://www.facebook.com/drallenlycka.
We would love to have you join us there, and welcome your messages. We check our Messenger often.
As a big thank you for listening to our podcast, we'd like to offer you a free copy of Dr. Lycka's bestselling book. The show is built on "The Secrets to Living A Fantastic Life." Get your free copy by clicking here: https://secretsbook.now.site/home
We are building a community of like-minded people in the personal development/self-help/professional development industries, and are always looking for wonderful guests for our show. If you have any recommendations, please email us!
Dr. Allen Lycka's Social Media Links
Facebook: http://www.facebook.com/drallenlycka
Instagram: https://www.instagram.com/dr_allen_lycka/
Twitter: https://www.twitter.com/drallenlycka
LinkedIn: https://www.linkedin.com/in/allenlycka
YouTube: https://www.YouTube.com/c/drallenlycka
Subscribe to the show
We would be honored to have you subscribe to the show – you can subscribe to the podcast app on your mobile device.
Leave a review
We appreciate your feedback, as every little bit helps us produce even better shows. We want to bring value to your day, and have you join us time and again. Ratings and reviews from our listeners not only help us improve, but also help others find us in their podcast app. If you have a minute, an honest review on iTunes or your favorite app goes a long way! Thank you!