Listen:
A look at hormones. Feelings of love and acceptance are not from the heart.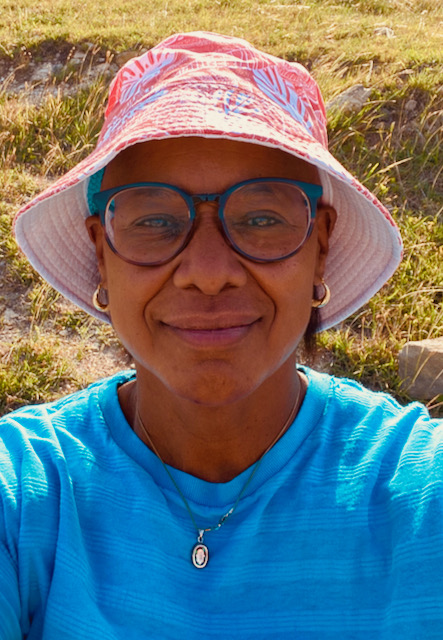 Podcast: Play in new window | Download
This podcast will share education and information about what happens when the brain hormone oxytocin is released in our brain.
Research supports that the effects of oxytocin do more than just the stimulation of labor in the birth process. Oxytocin is active when we participate in positive, affectionate, and bonding social behaviors. Be ready to join in a rhythmic activity to discover your awareness of how it makes you feel. This is the beginning of a new series about brain hormones and how brain hormones affect our mood. Our body responds to positive thoughts or negative thoughts.
I invite you to discover your awareness of your body sensations after listening to various rhythms. When we socialize and participate in positive social events, the brain secretes hormones that decrease our heart rate relax our nervous system and blood pressure.
So what if you don't have the energy to socialize? If you have felt sad or down for more than two-three months, you may want to seek assistance from a healthcare professional. It is ok to seek help. I am sharing a resource called Amani Counseling & Wellness.
As a disclaimer, I am sharing this counseling service as a starting point if you do not know where to start. Equillla Weatherton is the Licensed Professional Counsel owner of Amani Counseling & Wellness and is open to helping you.