Listen:
 Humility is a Virtue in Your Marriage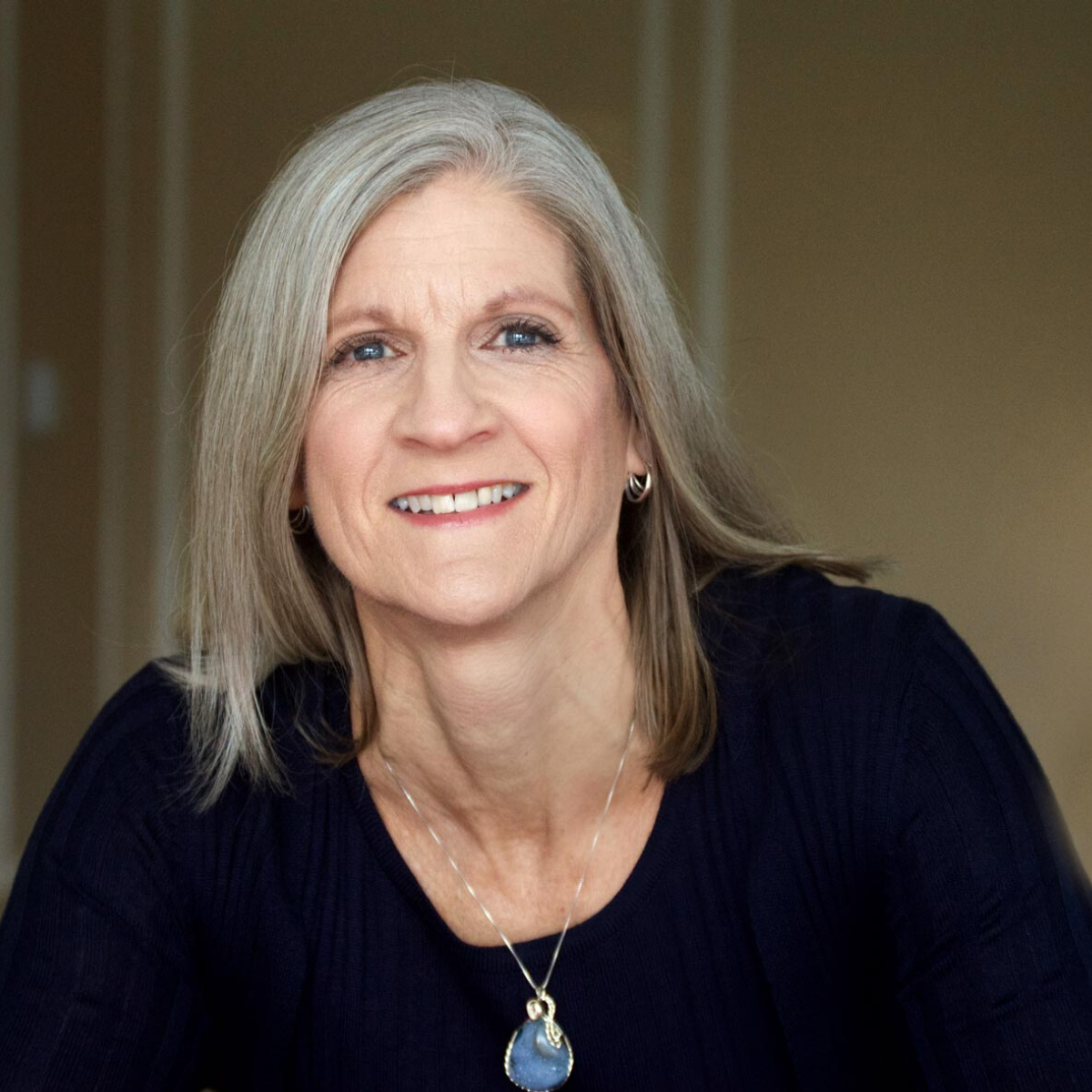 Podcast: Play in new window | Download
Being humble isn't about being falsely modest. It's an acknowledgment that there are some things you just don't know. This is especially true when it comes to your spouse and your marriage. Starting from a place of humility about both will help when there are misunderstandings and miscommunication. Gavin Seah, author of True Humility, defines what humility is and how you can learn to embrace it.
If you are struggling in your marriage, or just have questions, Lesli has answers. Please share the show on Facebook, Twitter, and Instagram.