Listen:
The rollercoaster effect of brain hormones on our body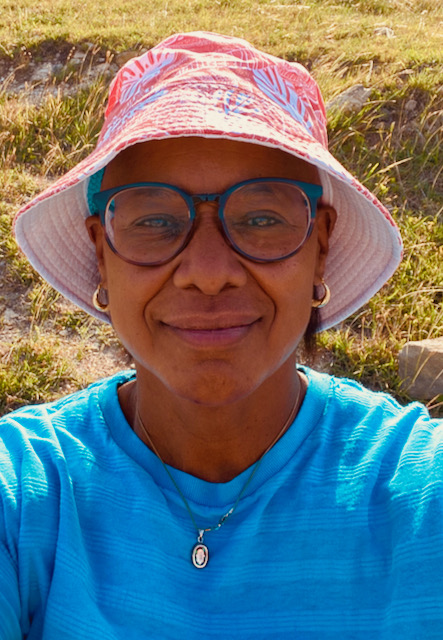 Podcast: Play in new window | Download
Brain hormones are part of our survivor defense. Usually, we do not pay any attention to how the hormones of our brain interact with our bodies. Instead, we tend to pay attention to the effects of body parts that problems occur.
My goal is to bring awareness of how negativity stimulates specific brain hormones, promoting adverse physical effects and questionable judgment. I invite you to uncover what is actual reality.
Our positive thoughts and activities stimulate the brain to produce brain hormones that bring the body to clear thinking and calmness. When we respond to our environment positively, explore how positivity broadens the perception of reality. Are we choosing to be comfortable with a roller coaster effect of our brain?