Listen:
My Mother's Love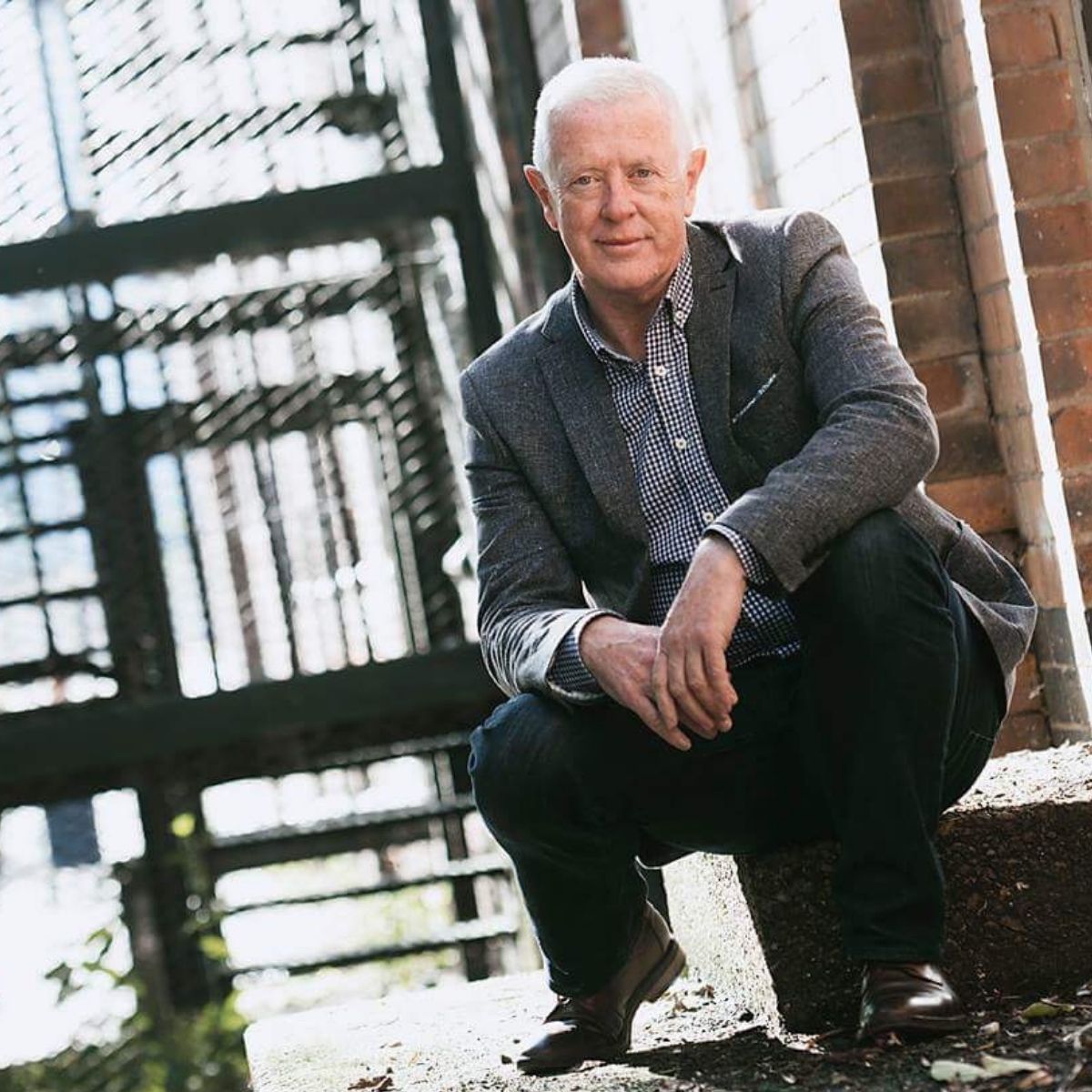 Podcast: Play in new window | Download
My Mother's Love
-Growing My Life from Zero to Life Success like Dr Jack Tan
(From 1952 to the Present and the Future Generations)
Dr Jack Tan Sok Kuan was born in Singapore. His family origins are rooted in Chinese culture especially on his mother's side who came from a humble background from a poor area of China. Of course, Singapore today is very different from back then, and so is Dr Tan's life. As a child balancing a school/work-life ratio was hard, both he and his parents understood the way out of poverty was through a good education, getting that framework right had its difficulties, it ups and downs. After school like his brother and sisters he had to work on the wet markets helping with the family business simply to ensure that basic human amenities could be provided. However, you must add to that equation an illness he faced as a new-born, something that left an indelible mark on his memory right up to this day. What was that illness! Well … read the book.
Promises are sometimes kept, and sometimes not, but Dr Tan kept his words of honour to his parents particularly his mother, those words were 'to be successful in life and have a different life to what they and she had.' How he fulfilled that promise mainly to his mother is what this book is all about.
So how did Dr Jack Tan Sok Kuan execute his vow.
Firstly, I need to outline a summary of his academic and corporate background and then I'll expose the strategy without giving the game away too much, for that would spoil a good read.
Dr Tan graduated with a Bachelor of Commerce degree, he then entered National Service for males as a first batch NS male. After National Service he entered the world of finance and corporate banking working for numerous banking organisations in Asia for overseas institutions. He achieved an MBA with distinction from the University of Hull in the UK, followed up with a Doctorate in Business Administration from the University of Western Australia.
The strategy embedded in Dr Tan's ideological pathway from zero to success is based on two objectives under-pinned by nine essential principles. These principles he has formalised by looking at the lives of other successful global entrepreneurs like Warren Buffet and adapted them to suit his own approach to success. There are nine chapters in the book, each chapter introduces a principle and goes on to uncover the reasoning behind the ideology with some form of summary/list of achievements showing how that principle has worked for him to achieve his two objectives and the promise he made to his parents particularly his mother at the end.
This is not a book to be read like a fictional novel, for me it's more an anthology of Dr Tan's theoretical thinking's to be coming a successful person to fulfil a vow. Having read Dr Tan's book I ask myself what success is, for success can be viewed in many ways, and every person sees success differently. The content of this book is focused on financial achievement but is that success. In my interview I'll touch upon that issue with Dr Tan. Dr Tan is now the CEO of his own Asset Management company.
To discover more about the inner thinking's of Dr Jack Tan Sok Kuan head to his web page: www.drjacktan.com he can be contacted by email [email protected]
The book can be purchased in hardcover, paperback and eBook from Amazon and from the publishers: [email protected]
Associated web pages are: www.partridgepublishing.com/singapore
Enjoy the book, I did.