Listen:
Join a virtual shopping excursion for the best gift for yourself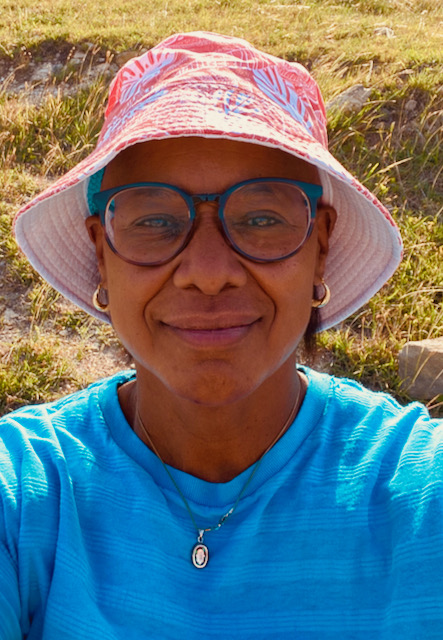 Podcast: Play in new window | Download
Here is your opportunity to take a fantastic shopping excursion-virtually.
We have been working hard learning about different brain hormones. I invite you to relax and remove any mental barriers. This session is about awareness and reflective practice. In this practice, we will visit many virtual shops that guide us to refresh the understanding of our mindfulness skills.
Our shopping goal is to find the greatest gift we can give ourselves through mindfulness practice. 
If during your practice you recognize you would like professional guidance and you are not sure where to look for guidance, here is a resource to consider, Amanitherapy https://www.amanitherapy.org/
Music: Here's WhyRagga A Smooth           04 Dormir rien de plus