Listen:
ROZ WATKINS – THE DI MEG DALTON CRIME THRILLERS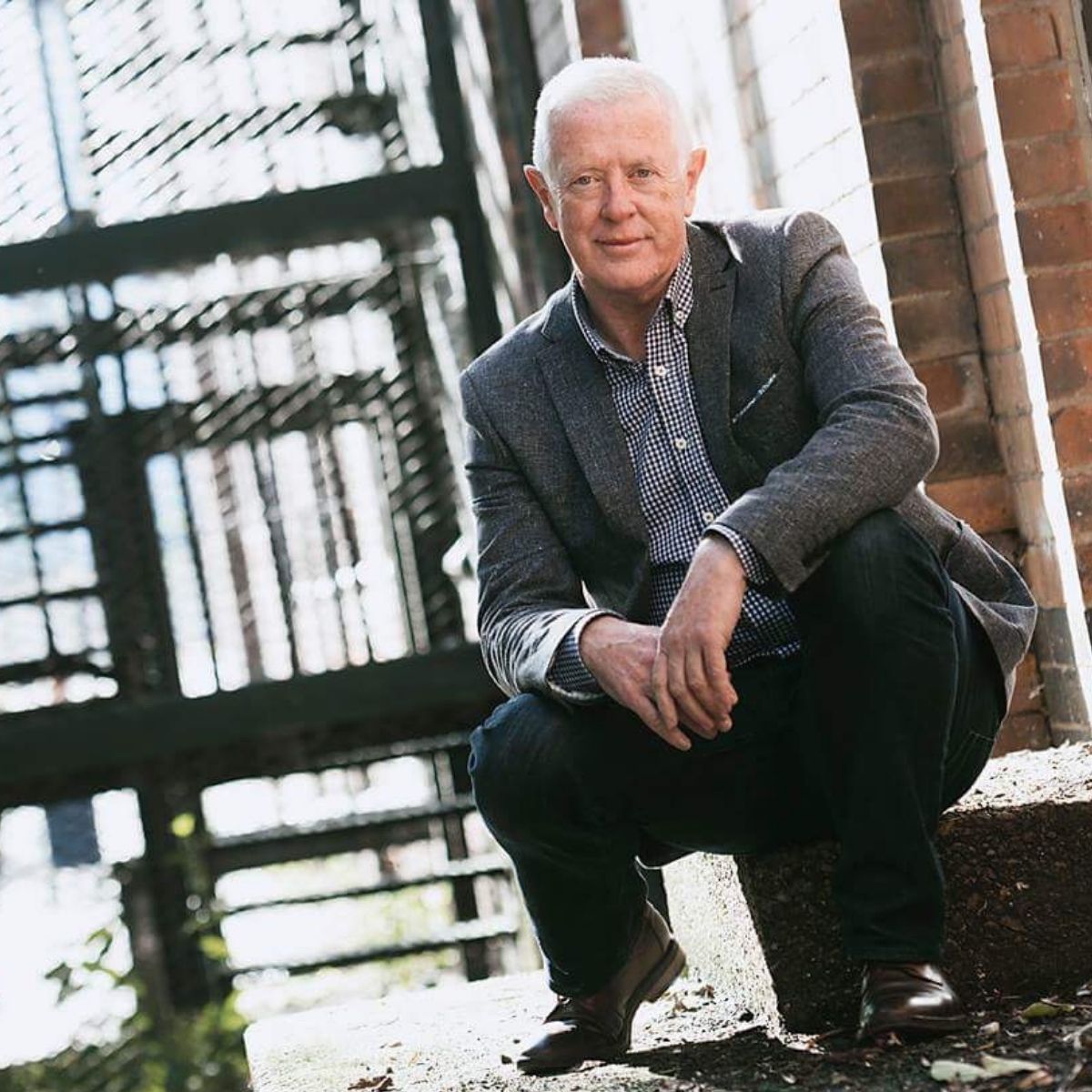 Podcast: Play in new window | Download
THE DEVIL'S DICE
DEAD MAN'S DAUGHTER
CUT TO THE BONE
Roz Watkins is a crime thriller writer who has a substantial readership following, and her books have been in Amazon's top selling category. Roz created the character Detective Inspector Meg Dalton and based the crime scenes in the Derbyshire Peak District from where she herself comes from in the UK. Like most author's the ideas and scenes come into her head as she walks the many trails that criss-cross the Derbyshire Dales a natural beauty spot in the UK. Accompanying her on these rambling ventures as she conjures up the murder plots are a motley crew of exacting animals.
Life for Roz Watkins hasn't always been about writing, although right from childhood she was a voracious reader devouring books. Newnham College at Cambridge University one of the world's most prestigious places of learning saw Roz reading engineering, odd you might think when you consider what career path she eventually chose to follow. Patent law was her eventual destination rising to a partner in a firm of patent attorneys in Derby before becoming the author of the DI Meg Dalton crime thriller series.
The series has three books so far and Roz has a contract to write three more. The first book The Devil's Dice was short listed for the CWA (Crime Writers Association) Debut Dagger Award and has been optioned for TV.
The Devil's Dice was first published in 2018 and was Roz Watkins' debut book as she dipped her toe into the world of criminology. An attorney is found dead with lacerations to his face. DI Meg Dalton has been assigned to the case. Right from the onset she believes that this is a cold calculated murder, but what does the reference to the grim reaper and the victim's initials carved in the cave wall above the body allude to? It appears that the murderer plays games with Meg, staying one step ahead of her. So, the dice is loaded.
Dead Man's Daughter (2019) the next in the series described by The Times as 'Absorbingly Impressive,' sees DI Meg Dalton having to come to terms with her own beliefs about the truths behind this chilling murder case that involves a ten-year-old girl and her memory loss having discovered her father's body in the family home. As events unfold evidence points to the girl's own involvement in her father's demise. This story has so many twists and turns to its plot like every good crime thriller should have, a real page turner. The pressure is on for Meg to get to the bottom of this case before the killer strikes again.
Cut To The Bone (2020) is the third book in the series, Elly Griffiths, Sunday Times bestselling author of The Lantern Men, 'I love Roz Watkins' books, she's one of the best crime writers out there.' For me this atmospheric book was the most absorbing, all about a young media star who goes missing, but who's behind the disappearance? DI Meg Dalton is up against it to solve the issue before online threats erupt into real-life brutality. This is a testing case for Meg particularly as the media are breathing down her neck for an outcome. Hair and Blood found in a pig trough in a local abattoir raises the game and adds to the pressure Meg finds herself under. Is Violet Armstrong the Internet celebrity alive or dead?
Roz is currently working on a standalone book, The Red House.
Roz Watkins is published by Harper Collins www.HarperCollins.co.uk you can find her book in all the big book stores in the UK as well as online at Amazon, Waterstones, WH Smith's, for those of you who live outside the UK you can head to your usual source of where you get your books. Amazon.com would probably be a good place to search.
To learn more about Roz Watkins and see where you can get her books from head to her webpage www.rozwatkins.co.uk have a look at the photos on the page to see where the character DI Meg Dalton comes from.
Equally you can get in contact with Roz via her agent.
Agent: Diana Beaumont of Marjacq scripts, R24 Office103 Kingsway.
London, WC2 6QX +44(0) 20 7935 9499
Search Roz Watkins at
These books are perfect for all crime thriller seekers, especially Ann Cleeves, Susie Steiner and Val McDermid fans.