Listen:
From the beginning until now-words of encouragement from a special guest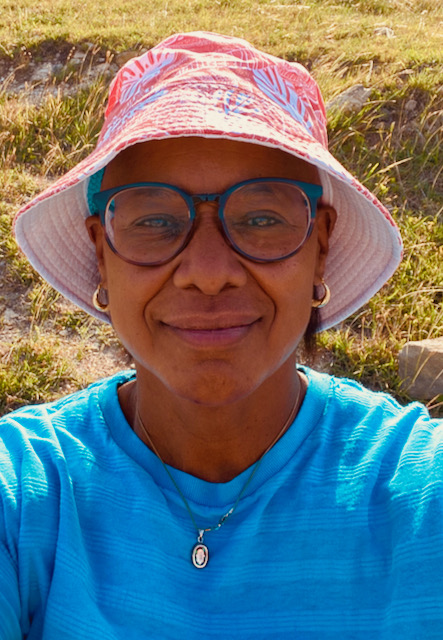 Podcast: Play in new window | Download
I am so pleased to present the 100th episode of the Transition Awareness Breathing Podcast. I wanted to make this series episode very special. I began to think about how Transition Awareness Breathing started. That's what I had in mind when I decided to select a guest on our show today. I
f it had not been for this extraordinary guest, Transition Awareness Breathing would not even exist; it would not have been a thought on my mind.  I would like to reflect and accentuate the positive when going through challenging and scary situations. We think we are at the bottom of the pit with no help in sight. We realize a power higher than ourselves has placed pieces of life's puzzle strategically so that a message can be shared which would benefit at least one person. (BH') And I know one person for sure that Transition Awareness Breathing Podcast has made a difference in his life, and that person is my son.
On this show, he is helping me make this one-hundredth episode a very special podcast. And in addition, I am pleased to share some exciting news. Transition Awareness Breathing is now available as a Web app. Do you believe that Transition Awareness Breathing has made a difference in your life? In that case, I invite you to experience the educational sessions on a more frequent basis and enjoy the personal guidance that will help you, your family, and your friends bring awareness and calmness to your everyday life.  Join me on the app called tab.passion.io