Listen:
No More Games by Mike Gallo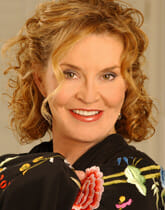 Podcast: Play in new window | Download
The transition from childhood to young adult is never easy.
When a man's young son asks him for help in overcoming his fears for an upcoming baseball game, it sends his father into his basement, where he revisits the summer that his friends, baseball, and a girl forced him to learn that he could no longer play games.
David is a talented baseball player and soon-to-be high school junior who doesn't want to follow the same path as many other athletes and adults from his hometown. His desire to seek a better life for himself is conflicted because of his loyalty to his best friends.
His personal life at home is not as it appears, and the only ones that can give him comfort are his friends and a girl named Becky. David struggles through a summer of important lessons in family, friendship, baseball, and love, only to discover that we often already have what we desire in life; we just have to fight for it.