Listen:
Handle Your Self-Discovery with Kindness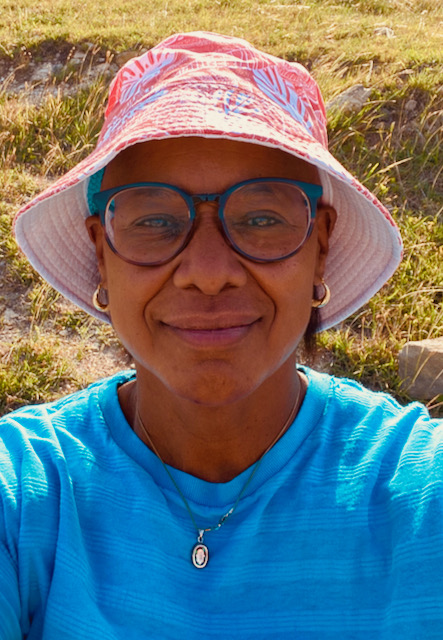 Podcast: Play in new window | Download
Usually, we are busy in our everyday environment. Imagine you get a social media invitation to join a social media contact, and the contact person is you. Allow yourself to view your profile from a self-discovery point of view. I call this a profile point of view.
A profile point of view means stepping back and focusing on how you are responding to your environment. When we view our profile, there may be a tendency to be self-judging or overly critical. Remember that judging or approaching our self-discovery with criticism triggers blockers of developing a grown mindset.
I suggest viewing our areas of growth as discoveries to learn and grow. I like to visualize this in a shopper's terminology as there is still room in the shopping cart for more purchases. If our cart is too full, we may need to sort through the cart and take out barriers and negativity that cause clutter and a fixed mindset. Sometimes change causes us to discover how we respond to unchartered situations. We discover how to grow. Join me and grow on the Transition Awareness Breathing web app at https://tab.passion.io/login