Listen:
The Double-edged Sword of Silence in Your Marriage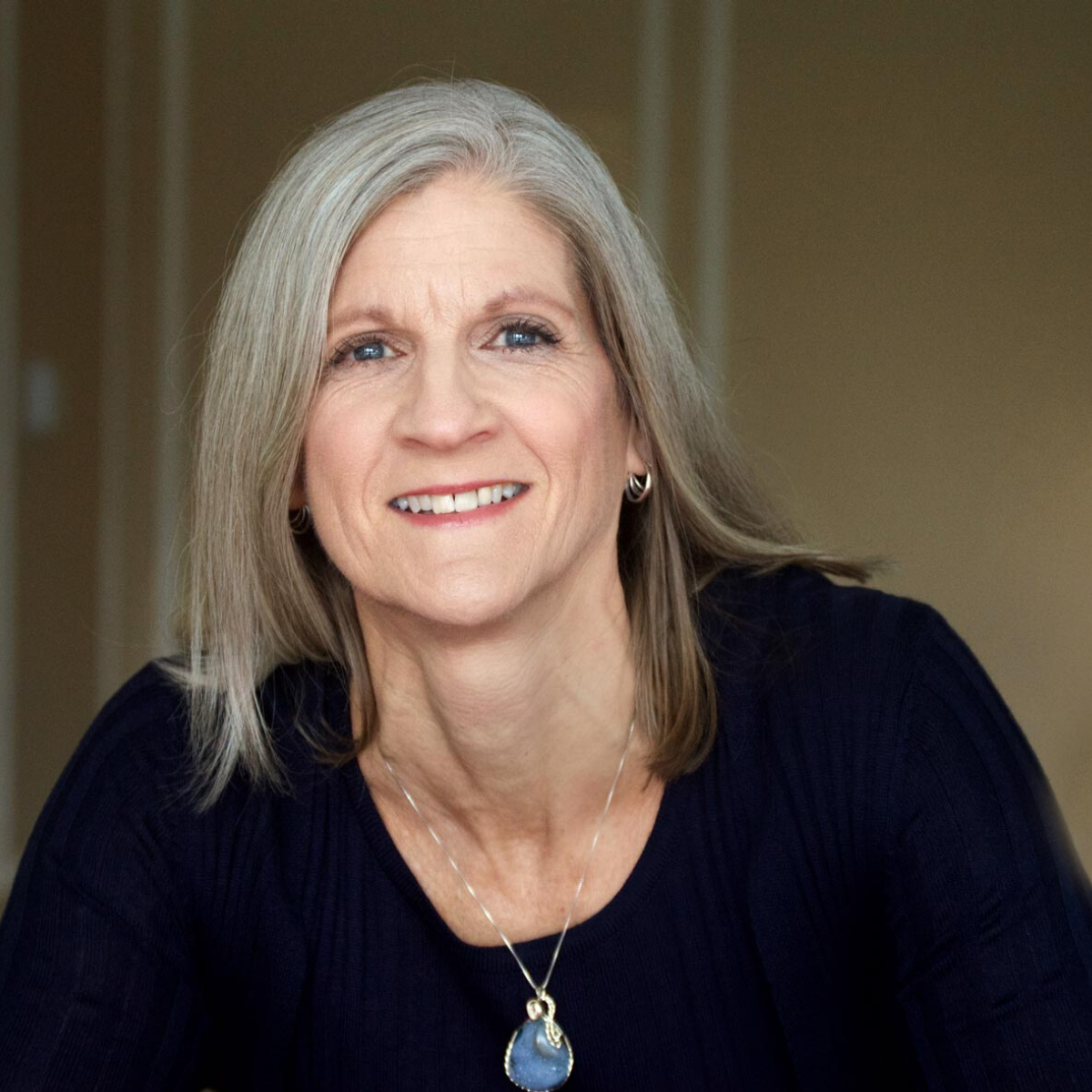 Podcast: Play in new window | Download
Does silence make you uncomfortable? If it does, you're not alone. Especially if that silence is coming from your spouse. Are they mad? Unhappy about something? Are they thinking about leaving?
These types of thoughts (and others) can crop up when your partner is silent. And if you don't have a way to clarify what's happening, you're going to act as if this is the truth. Silence isn't always a problem but how can you know? Psychotherapist and author Mel Schwartz offers some advice of how to deal with silence in your marriage.

If silence or other communication challenges are part of your relationship, Lesli can help. Please share this important show with those you care about on Facebook, Instagram, and Twitter.