Listen:
A Mindful Response To A Great Movie Experience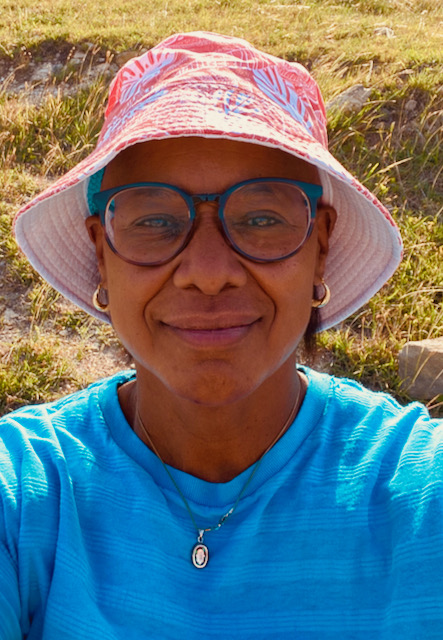 Podcast: Play in new window | Download
Anyone who has been to an excellent movie can experience many physical and emotional sensations images moving on the screen. Then after the movie is over, the memories last a long time.
I want to share the information I learned from a great experience I had not too long ago in today's session. I hope you will be open to taking away three tips that will enrich your mindful practice.
Next, I share my mission on what I am focused on for Transition Awareness Breathing.​​My goal is to provide validated information to improve a mindful life. I invite you to be curious to explore a new perspective on how you respond to stressors. During this session, I share the information from a comprehensive course by Sally Dickerson Ph.D. called "Understanding Yoga: From Neuroscience to Practice:(sallydickerson.com).
Dr. Dickerson's course was a dynamic and detailed presentation of the benefits of yoga and mindfulness. I hope your mindfulness practice will be enriched and motivate sustained practice from the three highlighted points I learned from "Understanding Yoga: From Neuroscience to Practice. In this session, I also share a brief mindfulness practice.