Listen:
Author Bob Weatherly on his book Windows of Wonder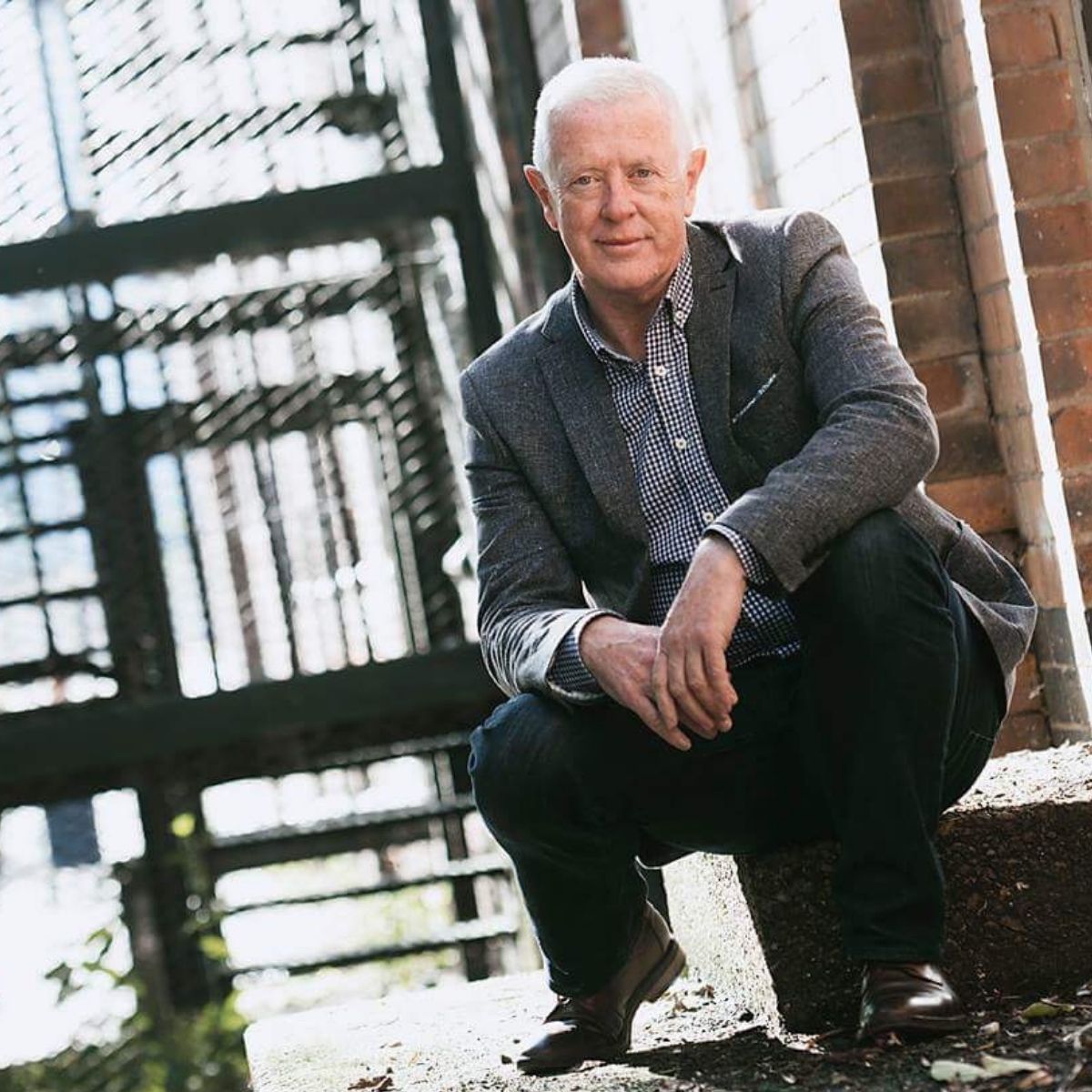 Podcast: Play in new window | Download
Bob Weatherly
Windows of Wonder:
Eight Timeless Tales for Today and Tomorrow
Bob Weatherly is from Florida in the USA; he's been a deep-rooted spiritualist for as long as he can remember. Bob has a natural ability to tell stories something that comes across passionately in these somewhat quirky but intriguing eight short stories. He went to Mararishi International University as well as Longwood University where he obtained a degree in History. In the past he's been a teacher and a park ranger two very contrasting careers you might say, nevertheless he enjoined these diverse pathways, to which we add his love of creative literature, hence his love of writing. He firmly believes that we and especially young adults/mature kids can all overcome our inner inhibitions and achieve the goals we set ourselves, be they big or small. For Bob the best way to subtlety convey this message to the younger generation was through his creative storytelling, hence his choice to write this children's book possibly aimed at 9- 12-year-olds.
These fairy tales, ancient folklore, mythological adventure stories are written in a classical style and introduce kids to knights of the realm, damsels, aliens, witches, alchemists, Native American Indians, and other enthralling characters that lurk between the pages. All the eight stories are very different but seated at the heart of each tale runs a common theme and that is we can overcome our own unassertiveness to accomplish matters.
Here's a look at our video chat:
The stories are set out as follows:
Window One-The Magic Broom. A simple story of a how a boy swept his way from the stables to the King's Palace.
Window Two-The Forest People. A story told through the characters Jim and Gem of town folk and the mystery people who lived deep in the forest.
Window Three-Sitting Brave. A story of Running Bird a Native American Indian boy who was different to the rest of his tribe.
Window Four-Daughters of the Moon. A story of one clergyman's venture to find a wife and the witches he stumbled across along the way.
Window Five-The Mystic Knight. A story of Gaulipher's adventures to become a knight of the realm and the monastery which was a little unusual to say the least.
Window Six- A Cosmic Cat's Tale. A story of Cal's relationship with his animals especially Midnight the young kitten he came across.
Window Seven- Mentallion. A story built around the characters Chance and Veda (the man of the ocean) Mentallion is the technology of the mind. It allows our thinking to transcend the borders of the known. A futuristic story.
Window Eight-The Seeker. A story! well I'm not going to tell you, read it for yourself.
Bob Weatherly admits that this book of his has a unique angle to it, I'd say quirky. He's a strong proponent of human potential especially for kids, but above all he just wants kids and adults alike to enjoy his short stories. For me Sitting Brave was the best story but that's because I have great affection for the Native American Indians. If as a child, you loved the adventures of Howard Pyle's King Arthur and the knights of the roundtable fables then you'll love The Mystic knight, for both stories have a similar vein to them.
Thank you, Bob, for giving me the opportunity to review your book which you can all view, share, buy, on the Amazon link below. You can also go to www.authorhouse.com or [email protected] to order copies. The book is available in hardback or eBook.