Listen:
Skincare Advice from an L.A. Aesthetician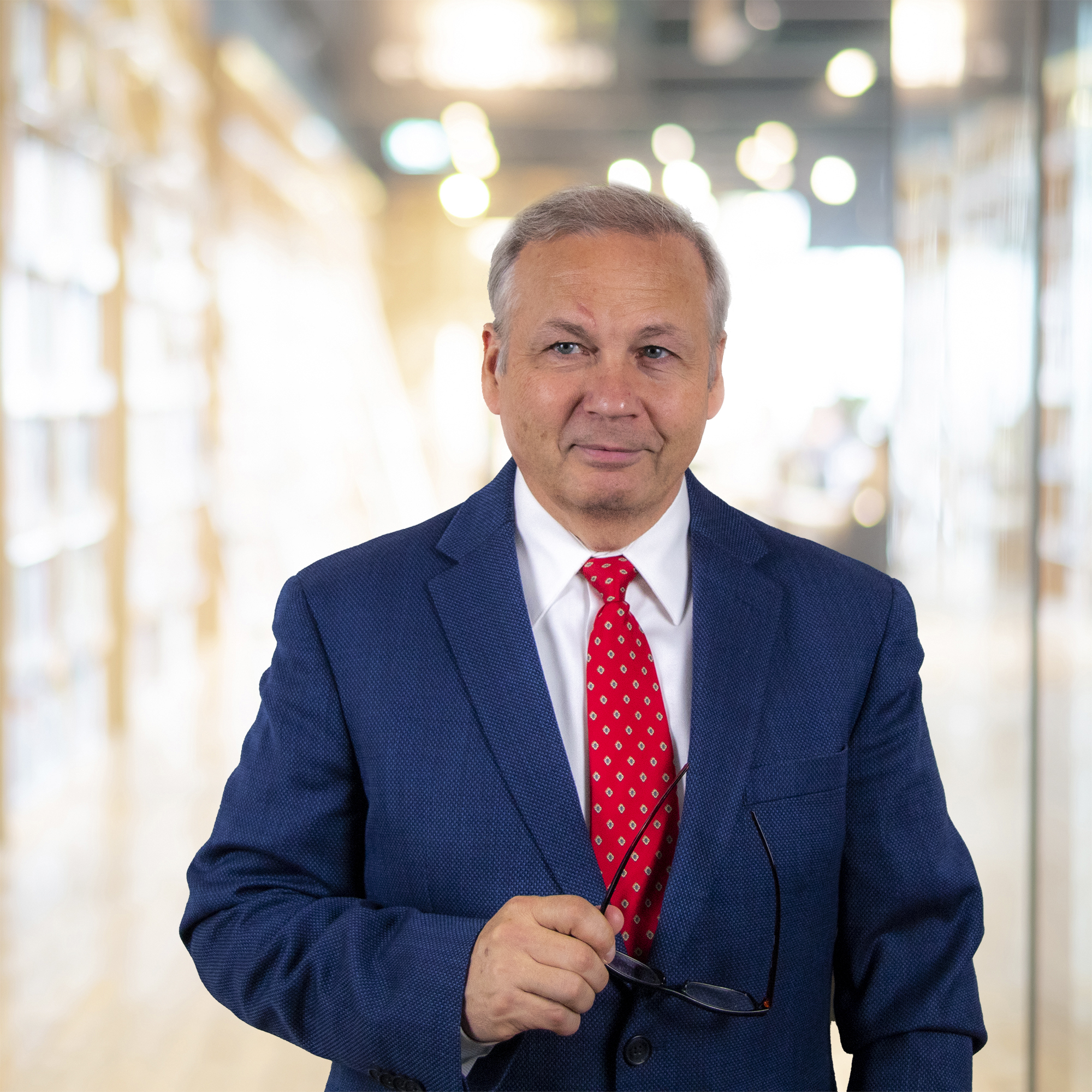 Podcast: Play in new window | Download
Welcome to Newsgram.
Today I want to talk about your largest organ. That's right, it's your skin. You knew that right? Skin problems are the worst! They are right there, staring us in the face, daring us to stand up to them, so let's do it!
Do you want healthy skin? I'm going to tell you how to get it and I'm going to do it without selling you a product. Seriously. This is not a skincare commercial.
So…if you are tired of fixing your skin issues with an Instagram filter? I use photoshop, Let's find a better way to have real, true, healthy skin. It's not hard. What's hard is thinking I know enough about skincare to get you to sit and take notice. We're going to let Amy Rae do that.
Amy Rae Sedler – I learned the whole medical side of skincare and I felt like something was wrong. When I was putting these chemicals and different products on peoples skin, it just wasn't adding up for me. When I would do more Holistic things with my clients on the side I saw big changes.
Her instincts were pretty good because now, Amy Rae Sedler is one of L.A's Top Aestheticians. Yes, I said Los Angeles, the place where celebrities live and yes, many celebrities have trusted Amy Rae but not for vanity reasons , however, this show is about you not them. You clicked not his episode so I'm hoping you have a particular interest in skin care. The answer is probably in her new book Secrets of Skincare: An Unconventional Approach to Healthy Skin. But, I have to warn you this is not a beauty makeover.
Amy Rae Sedler – It's more for health than Vanity. Our skin can be a great watchman for what's going on internally so when we learn how to read our skin we can take control of our health and our skin can be a great indicator of what's going on inside.
The first thing she writes about are those harsh chemicals. She says if you wouldn't eat it then don' rub it on your skin. I'm paraphrasing but her experience shows that clean products are best. Expensive creams and medical-grade products are not the answer. What you want are products that are clean, organic and 100% safe. I could tell you specifically what ingredients to avoid but to be completely honest, I can't pronounce most of them but they are all there in chapter one as well as where they are found.
Here is a great tip and I'll just read from the book "…try to stay clear of things you breathe in as well, like air fresheners, fabric fresheners, car fresheners and things you spray in the air. They contain artificial fragrance that may be potentially harmful to your health. I always cringe when I'm in a public restroom and the little air freshener sprays automatically. I think, well, there is a little poison spray. Run out of the bathroom fast, kids! I like to breathe clean air, not chemical air, in the bathroom. We get enough pollution as it is without purposefully spraying poison into the air, Ugh!
I've been in my share of locker rooms and would have given anything for a little poison but I think you get the point. It may seem extreme but if you are committed to healthy skin it's important to realize that there are lots of outside factors affecting us that we can't control so be careful with the things you can control like Hydration.
I live in Arizona and I love the sunshine but staying hydrated is a daily struggle.
Amy Rae Sedler – A lot of us are walking around Chronically Dehydrated even though we are drinking water we think we're getting hydrated. I have a whole chapter in my book called water solutions because when we aren't getting hydrated properly our blood gets thick and soupy. There's also another chapter called "Are you a raisin or a grape?". If you think of a grape that is full of living plumped up water or a dehydrated raisin it's kind of how our skin works.
A raisin…definitely a raisin…and her book goes way beyond drinking water. Did you know there are good and bad types of water and water bottles. Do you like coffee? Alcohol? How about salty foods? They all play a part. Chronic dehydration is a huge cause for skin issues and it's all controllable without going to the doctor. So the takeaway here: Water is life. If you want to spend money, invest in good water. What's good water? Read chapter 4.
I really enjoyed this book and it might seem strange if you know me because while I care about my skin I often do the very things she says not to do. Her book is a great reminder that it's not that hard to make simple life changes that can have positive results.
Can you see why it might be unconventional? She's not selling anything but a healthy lifestyle. Take care of your liver!
Amy Rae Sedler – Our liver plays a very important role in what our skin looks like. It's one of the detox organs. Our skin is also a detox organ. So when we clean up the liver, miracles happen with the skin. I mean, miracles.
She talks about foods to Avoid and the controversy behind drinking Coffee and eating Meat. Cutting them both out of your diet might not be realistic for you and she gets that, but she does a great job of explaining why it's something to think about.
What vegetables will give you glowing skin? I'm not gonna tell you. I will say, they are very easy to add to your diet. There are lots of other suggestions that appealed more to my wife than me like Exfoliation and doing an at-home facial, makeup, exercise and some Aesthetic facial treatments that work.
Here's the deal. If you are still listening to this then you have at some point been bothered by skin problems and if just listening to this podcast hasn't made you want to lead a healthier lifestyle. Try reading her book. It is no-nonsense, common sense tips that anyone can do without spending a lot of money or even any money.
Amy Rae Sedler – A lot of DIY's. Fun things you can do at home that are very simple. They're not expensive, they're easy to do and they're fun. They're fun to do.
Check her out online. You can read the reviews if you want, I find them mildly useful or just download the book. If your budget minded the digital download is about $4. For that you get 20 years of skin care experience and wealth of advice, complete with plenty of details from someone who knows what she's talking about. Not a bad deal.
Secrets of Skincare: An Unconventional Approach to Healthy Skin by Amy Rae Sedler. Her website is https://www.SecretsofSkincare.net
Amy Rae Sedler – It's very interactive. I'd love to hear from people. I love to answer questions. I'm really passionate about helping people find relief for, you know, skin issues.
It's as refreshing as a cold glass of natural spring water. And that will do it for this edition of Newsgram from webtalkradio.com.