Listen:
Blusher's First Christmas by Teresa Rowland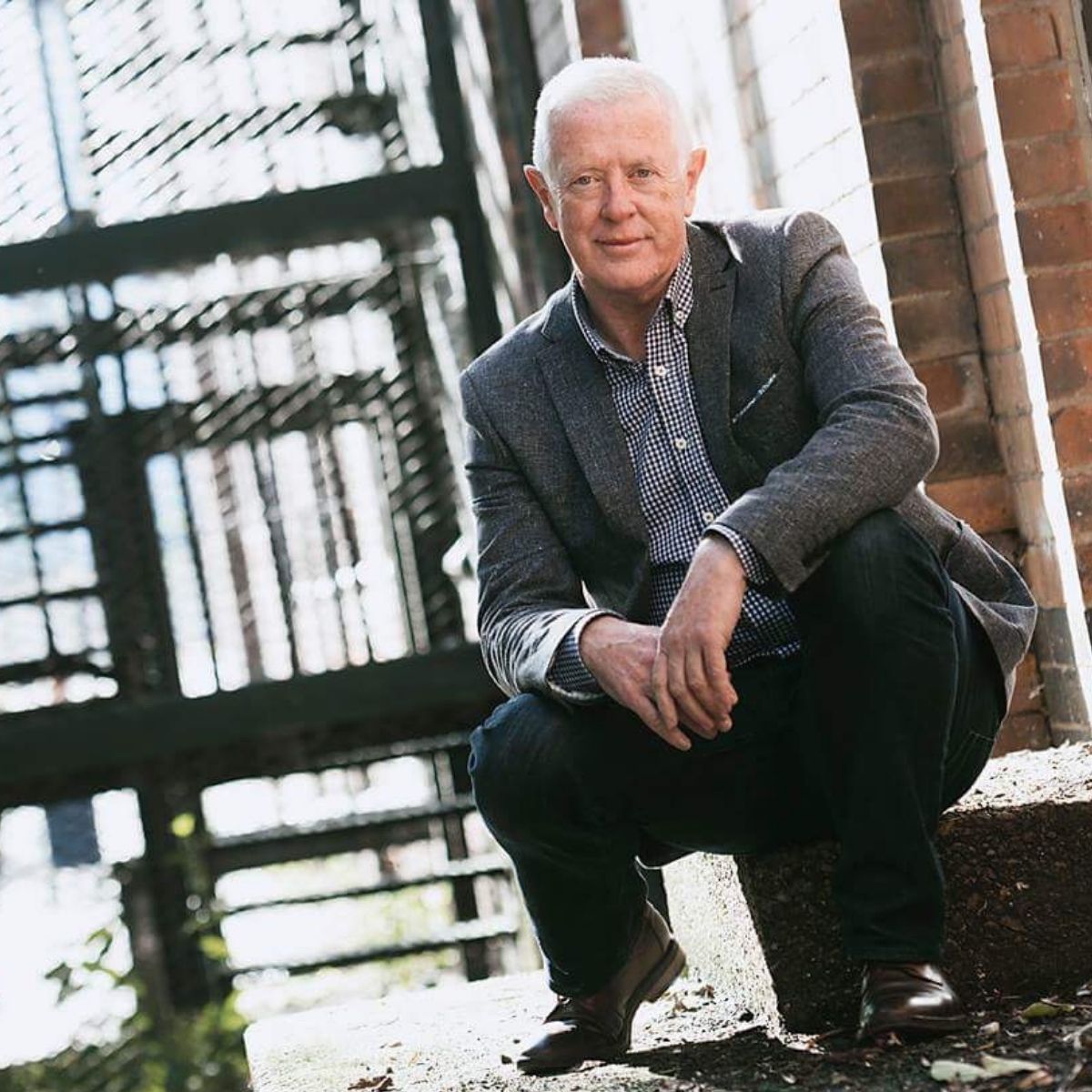 Podcast: Play in new window | Download
Teresa Rowland
Blusher's First Christmas
Illustrations by John Dunn.
Teresa Rowland lives in the Sydney area of Australia she has written this sweet children's book about saving Christmas for all the children across the world. Santa Claus has hurt his leg and Rudolf has gone to the great reindeer haven in the sky. Saving Christmas is down to Mrs Claus and Rudolf's daughter Blusher and her friends. Christmas and children mean a lot to Teresa Rowland hence the creation of this delightful book aimed at four to eight-year-olds. 
The book is wonderfully illustrated with vivid pictures, pictures that any child would positively respond to, they're captivating and imaginative. John (Jack) Thomas Dunn studied under H. Hanke at Sydney Royal Art Society; he's illustrated numerous books for different authors.
Teresa started writing children's books in her forties, her first book was called Chunky's Coming of Age all about a little car journeyed on the roads on its own.
So, what's Blusher's First Christmas all about? Well, it's a simple story all about Blusher a young female Reindeer with pink cheeks and the adventures she has with her friend Dumpee a short stumpy reindeer with rather large ears, there adventures in the woods and beyond are brought to an abrupt end as a crisis has arisen at the North Pole, Santa Claus has hurt his leg, Rudolf has gone to the great reindeer haven in the sky, and all the other reindeer that used to pull Santa's sleigh across the sky on Christmas Eve are old and not up to the job any more. Enter Mrs Claus and Blusher who turns out to be Rudolf's daughter, to save Christmas and along with Blusher's girlfriends including Dumpee who all turn out to be the daughters of Santa's original set of reindeer that pulled Santa's sleigh across the skies on Christmas eve. Reindeer girl-power so to speak takes to the skies to save Christmas and make sure children across the world get their presents on time for Christmas morning all under the watchful gaze of Mrs Claus and Blusher.
An endearing little story, but a book that had the support of her husband Wal, daughter Barbara and son-in-law Stephen, son Mark and daughter-in-law Rachel, grandchildren Christopher, Kane, Brianna, Cory and great grandson Phoenix. To this list we must add members of the Camden Writers and Scribblers club, particularly Grace Sewell. Gayle Fairall, Jan and Evan Lepherd.
If you wish to learn more about the book, look at the Amazon link below, or head to www.balboapress.com click bookstore search Teresa Rowland. Phone+1 800 844 925. Ask for book sales for Teresa Rowland. Alternatively, you might want to look at Teresa's forthcoming webpage www.awesomekidsbooks.com.au
Thank you, Teresa, for giving me the opportunity of talking to you about your wonderful book Blusher's First Christmas for kids aged four to eight-years-old.
Search Teresa Rowland on Amazon.