Listen:
 How to Stay You When You're Part of a We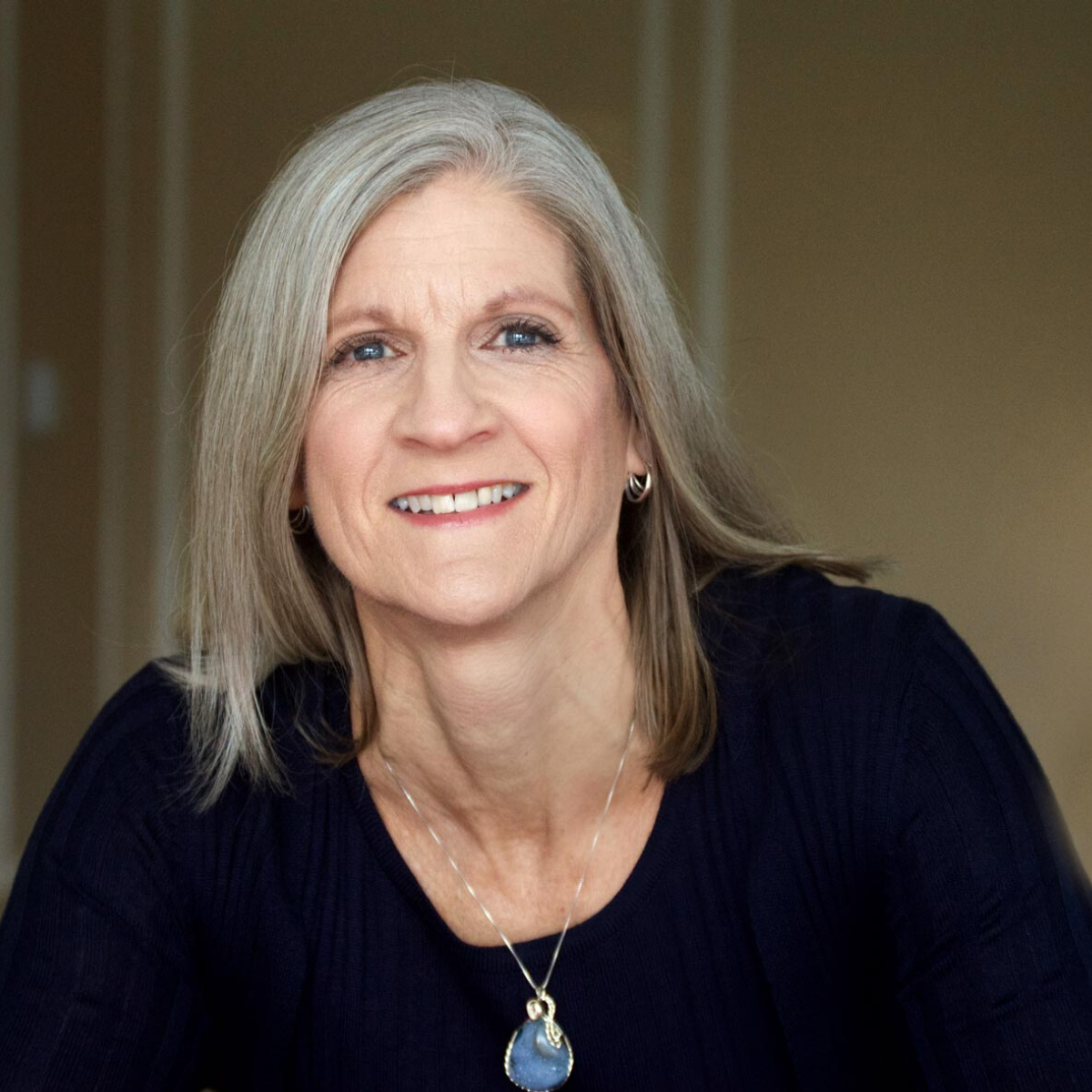 Podcast: Play in new window | Download
Marriage is a delicate dance between remaining who you are while being part of a couple. The choice isn't either staying radically independent or becoming totally dependent. It's about developing a healthy interdependence. But how do you do that? What does that look like? And what if your partner wants more of you? All great questions. Dating coach, author, and podcaster Joshua Sigafus is here to answer those questions and more.
If you struggle with finding this balance, Lesli can help. Please share the show with your loved ones on Facebook, Twitter, and Instagram.