Listen:
Visiting a basic skill of mindfulness practice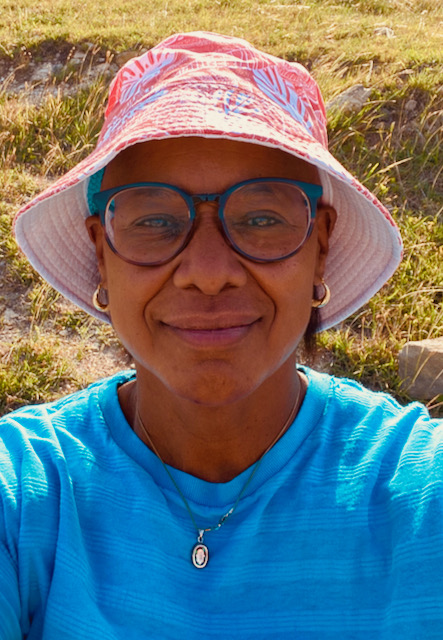 Podcast: Play in new window | Download
We are going to talk about a fundamental skill of mindfulness practice. In previous episodes, we have discussed physiological responses to stress and changes in our bodies. In this episode, I will guide our discussion to consider the importance of awareness as a mindfulness skill. Self-awareness: We pay attention to our thoughts, feelings, or activities that make us uncomfortable. We can allow ourselves to be comforted that in times of change have a tool to bring ourselves to calmness in times of change. Join me as I share what contributes to our awareness.