Listen:
Help, I Think I Married a Narcissist!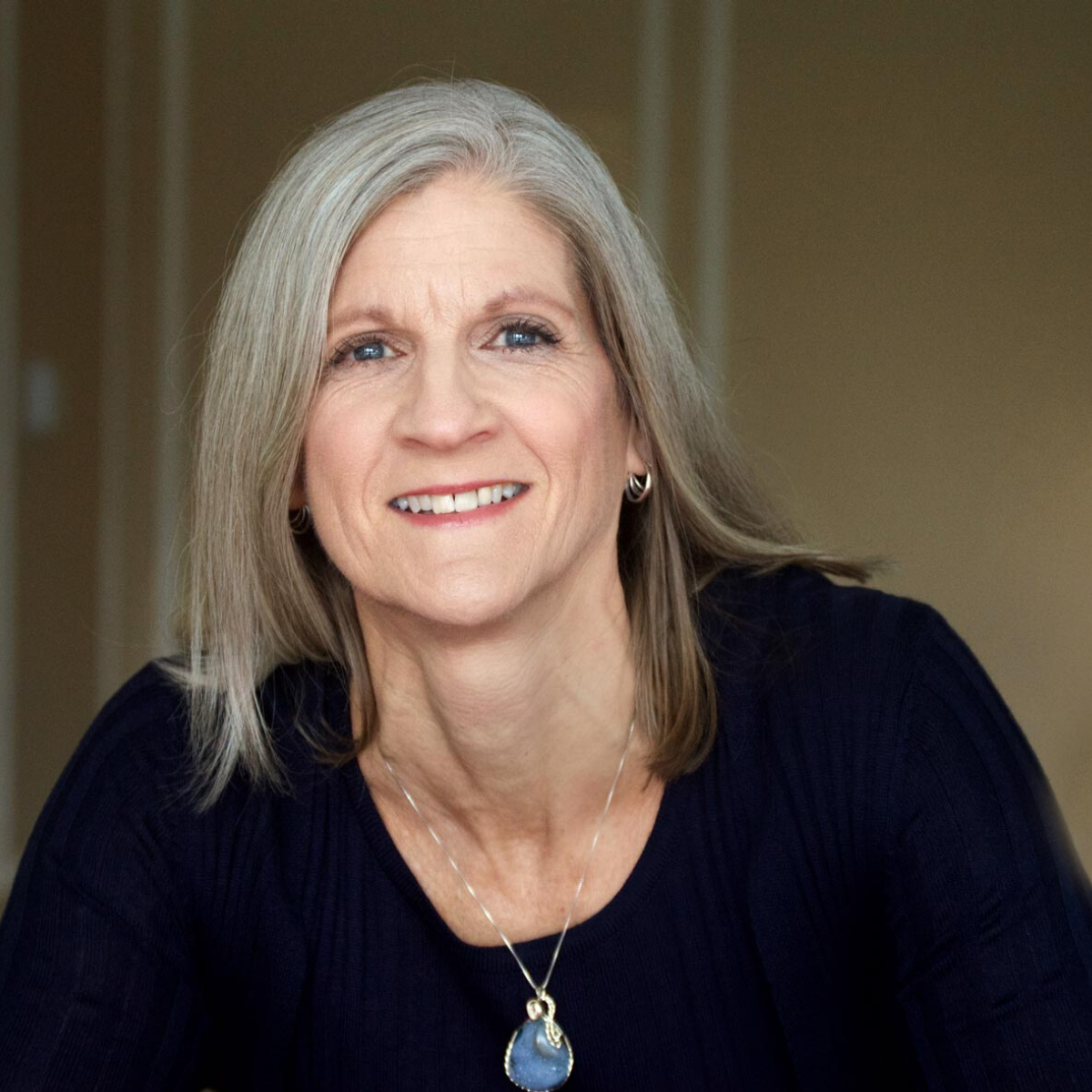 Podcast: Play in new window | Download
Your relationship started off with such promise. Now nothing you do is enough or right. The more you offer, the more your partner wants. And it never seems to be reciprocated. Is your partner selfish, immature, or a narcissist? If you are caught in a difficult relationship, it really doesn't matter. You're hurting and things need to change. But can your relationship improve, or do you just need to get out? Licensed Marriage and Family Therapist, codependency and narcissist expert, and author of the new book Dating, Loving, and Leaving a Narcissist: Essential Tools for Improving or Leaving Narcissistic and Abusive Relationships Darlene Lancer is here to help you figure it out.
If you're ready to get things back on a happier, healthier path, Lesli can help. Please share this timely and important show on Facebook, Twitter, and Instagram.