Listen:
Suggestions on getting into a non-judgemental posture in mindfulness practice.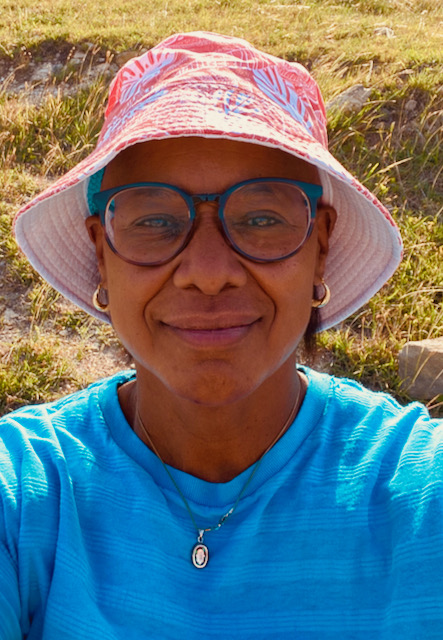 Podcast: Play in new window | Download
In this episode, we will dissect the characteristic of judgmental scaling. When we fill our conversations with judgments, we may not be aware of the impact of judgments words on our thinking and our ability to manage stress.
Barriers and distractors become by-products of negative self-talk resulting from judgment dialogues or interactions. Join me as I share tips on bridging positive thoughts to dampen carousels of negative self-talk.
I also share research from W. Robert Nay, Ph.D., Clinical Association Professor at Georgetown University School of Medicine, from his seminar Passive Aggressive, Sarcasm, Cold Anger, Hostility and Aggression: Brain-Based Advances in Managing Anger, February 7,  2022.