Listen:
Cruising Through Life in Alaska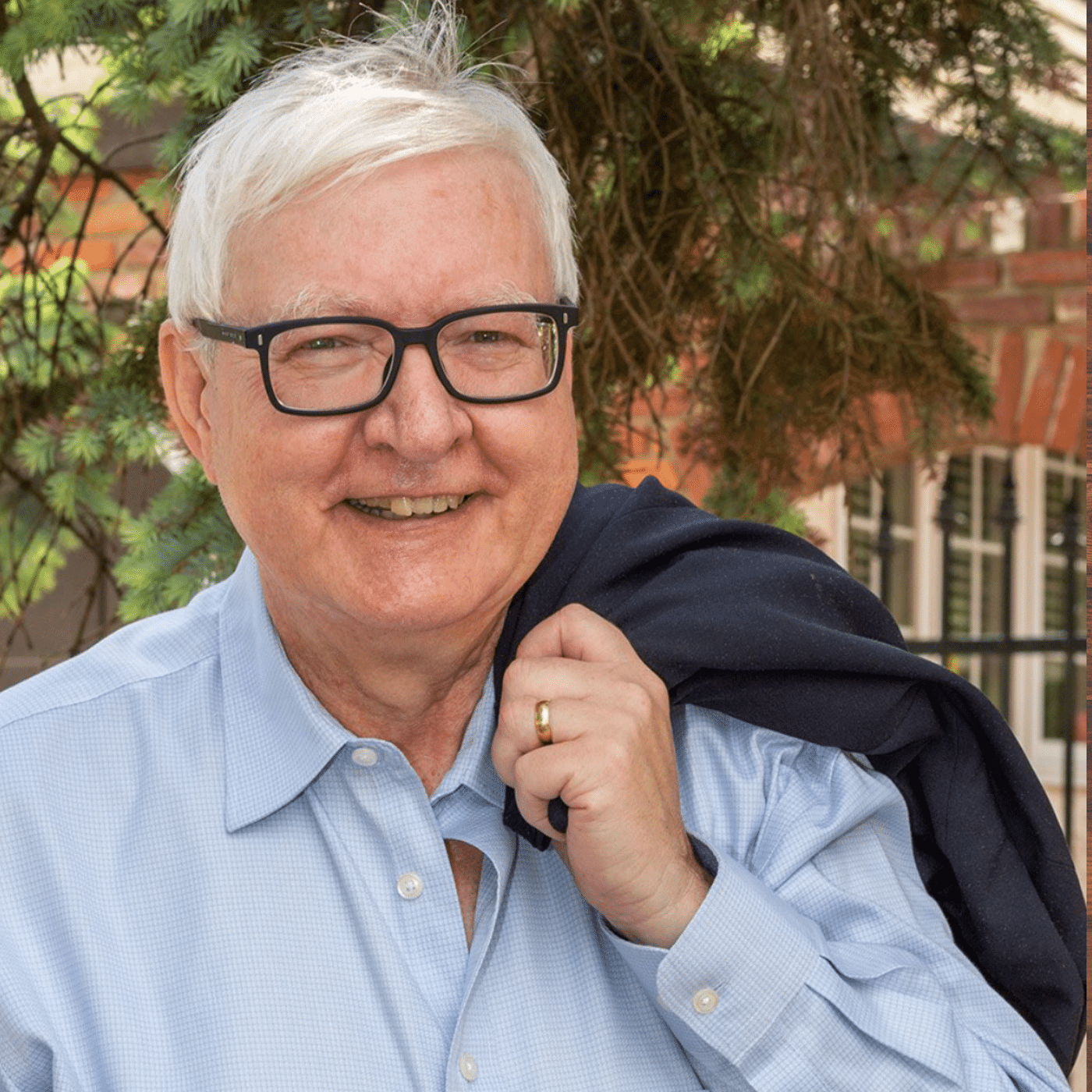 Podcast: Play in new window | Download
What is it like to be a naturalist living in the Alaskan Wilderness? Today we find out with Michael Modzelewski, he has done that and much more. Michael has faced death countless times. He has traveled the world as a field correspondent for Outdoor Life TV, specializing in adventure travel and wildlife conservation. He is the author of five books. His first book Inside Passage: Living with Killer Whales, Bald Eagles and Kwakiutl Indians was filmed for PBS-TV
Guest Bio: Michael Modzelewski is a Correspondent/Co-Host for EarthWise — the anchor TV show on the Outdoor Life channel, featuring all the powers and nuances of the Natural World. Michael is a roving Correspondent for the national radio show The Good Life, reporting from the field on his adventures all over the world. When not traveling on Assignment, Michael enjoys mountain climbing, marathon running, sea kayaking, surfing, and exploring his two favorite places in the world: Tracy Arm Fjord in Alaska and the Ngorongoro Crater in Tanzania, Africa.
Guest Contact Info:
WEBSITE: https://www.michaelmodzelewski.com/
TWITTER: https://twitter.com/MikeModzelewski
FACEBOOK: https://www.facebook.com/michael.modzelewski/
YOUTUBE: https://www.youtube.com/user/AdventureM
Thanks for listening to the show!
It means so much to us that you listened to our podcast! If you would like to continue the conversation, please email me at [email protected] or visit our Facebook page at http://www.facebook.com/drallenlycka.
We would love to have you join us there, and welcome your messages. We check our Messenger often.
As a big thank you for listening to our podcast, we'd like to offer you a free copy of Dr. Lycka's bestselling book. The show is built on "The Secrets to Living A Fantastic Life." Get your free copy by clicking here: https://secretsbook.now.site/home
We are building a community of like-minded people in the personal development/self-help/professional development industries, and are always looking for wonderful guests for our show. If you have any recommendations, please email us!
Dr. Allen Lycka's Social Media Links
Facebook: http://www.facebook.com/drallenlycka
Instagram: https://www.instagram.com/dr_allen_lycka/
Twitter: https://www.twitter.com/drallenlycka
LinkedIn: https://www.linkedin.com/in/allenlycka
YouTube: https://www.YouTube.com/c/drallenlycka
Subscribe to the show
We would be honored to have you subscribe to the show – you can subscribe to the podcast app on your mobile device.
Leave a review
We appreciate your feedback, as every little bit helps us produce even better shows. We want to bring value to your day, and have you join us time and again. Ratings and reviews from our listeners not only help us improve, but also help others find us in their podcast app. If you have a minute, an honest review on iTunes or your favorite app goes a long way! Thank you!