Listen:
Love isn't Supposed to Hurt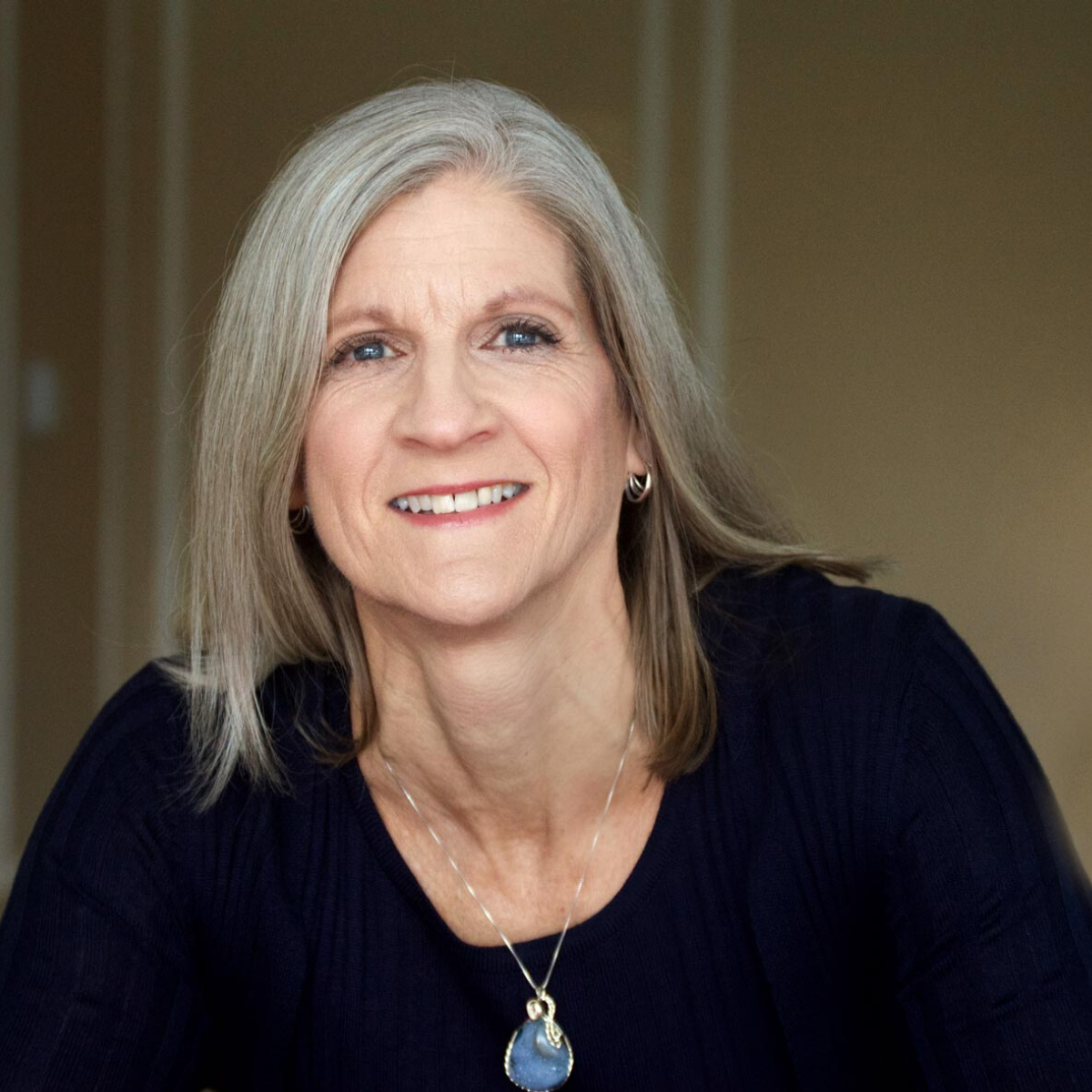 Podcast: Play in new window | Download
Marriage should be a place where you feel loved, accepted, and supported. It should not be a place where you have to walk on eggshells. But it's easier to end up in a toxic relationship than most people think. The relationships that get all the attention are the ones high in drama so many people equate that with love. Maybe that's you. But these volatile relationships are exhausting and leave both partners suffering from emotional whiplash. Psychoanalytic therapist and research psychologist Dr. Frieda Birnbaum explains how this happens and what to do if you're in this type of relationship.