Listen:
What does"moving on" look like from a mindfulness perspective?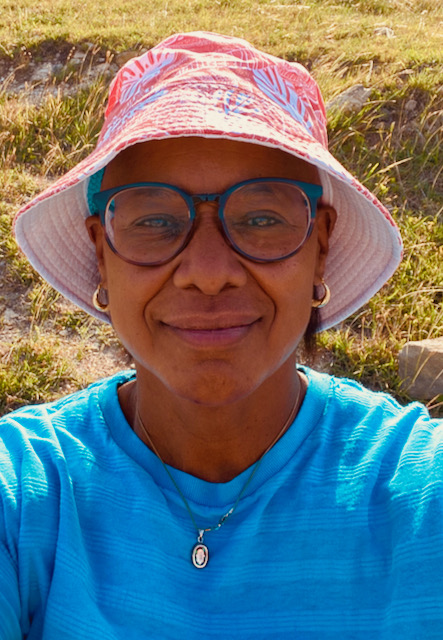 Podcast: Play in new window | Download
Developing programs to help intangible concepts become more apparent is one thing. However, it is another thing when life happens, and the developer must actualize the ideas to regain balance.
In this episode, I invite you into my inner circle. I openly share how I am personally using mindfulness practice during a loss. Emotions are raw when the death of a loved one happens. How we express, those raw emotions are personal and unique to each person. Join me as I discuss processing through grief using mindfulness skills of reflection, awareness, appreciation, compassion, non-judgment, acceptance, sharing, and affirmation. It is most helpful, to begin with a mindful breath. My appreciation for the breath and life is at a new level. Working through this is essential because through the change resulting from loss comes strength and a love for life. Words of affirmation help my mind move through grief. Everyone is different. There are no expectations of what is good or bad.
Today, we live our lives with renewed richness, sensitivity, and awareness.
I dedicate this podcast to my father-in-law Colonel Alton W. Powell II, of blessed memory.